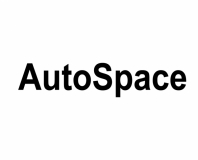 For more than 20 years, Autospace LLC represents the main and official dealer of BMW AG, Mitsubishi Motors and Honda in the Republic of Moldova.
During its years of activity, Autospace LLC recommended itslef as an important player on the Moldovan automotive market, as well as in the field of service market. 
We set high standards in all that we do, and we tend to maintain them and to improve them constantly.