Honorary president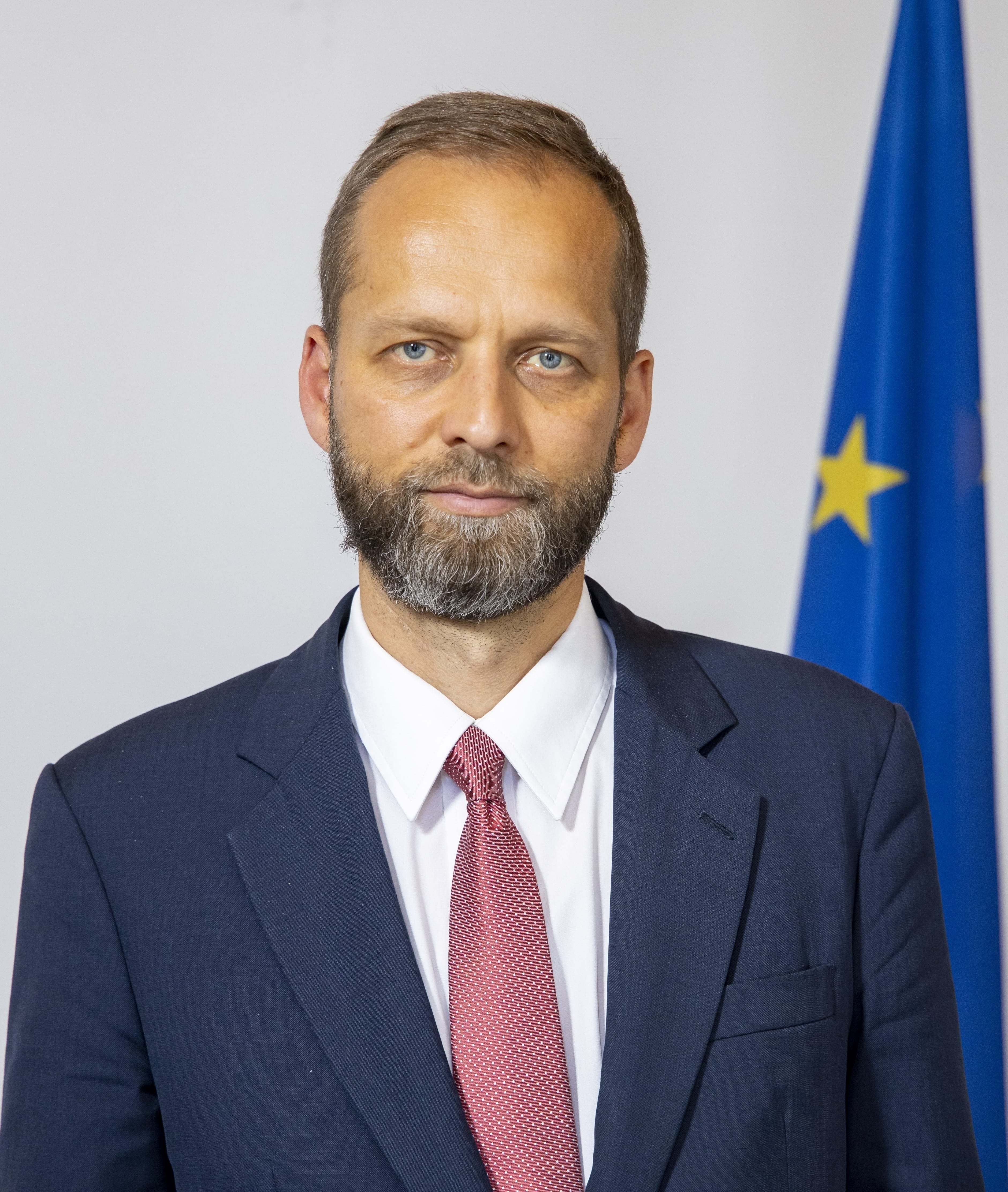 Over the last three years, the relations between the European Union and the Republic of Moldova have developed very dynamically. The negotiations on an Association Agreement are well advanced, and the talks on a Deep and Comprehensive Free Trade Area, which will be an integral
part of the Association Agreement, have been launched at the beginning of 2012.
The creation of a European Business Association (EBA) comes very timely to accompany the above developments on the spot in Chisinau.
The EBA intends not only to implement best business management practices and EU standards, but is also to serve as a platform for dialogue and trade facilitation.
The EU warmly welcomes the EBA's efforts to attract foreign investments and to facilitate trade between Moldovan businesses and foreign partners. In the context of the DCFTA negotiation process the role of this Association will be crucial in guiding and in raising awareness among the business community on what the DCFTA is and on its implications on business as a whole.
In order to attract foreign investments and to catalyze local businesses to expand, the business environment needs constant monitoring and, if need be, improvement. In this vein, the EBA will enable a more open and constructive dialogue between the business community and the Moldovan government and its administration.
I am convinced that the EBA will be able to contribute positively to modernizing the Moldovan business environment and to helping the country to further align with and approximate its legislation to EU policies and standards. 
I wish President of EBA and the other members of the Board of the EBA a smooth hand in efficiently steering EBA. The EBA can count on the support of the EU Delegation to Moldova at all times. 
Jānis Mažeiks
Honorary President of the EBA,
Head of the EU Delegation in the Republic of Moldova.