President of the Board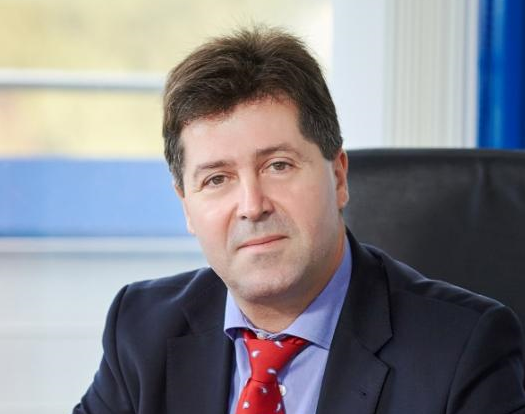 On behalf of the European Business Association, its members and our Board of Directors  I' m looking forward to the challenges and opportunities for the EBA's community.  European Business Association since foundation has growing continuously and became an important voice of the business community in Moldova and a reliable partner for the local authorities. EBA plays and important role in supporting and enhancing our European businesses and I am excited to continue our mission of advocating European business community. 
We desire to see businesses forge real partnerships with the authorities and tap on the excellent results on the business and economic growth of the country. We want to see success stories harvested and projects recognized contributing to the sustainable growth of the communities, where we develop our business. We believe that when businesses begin to embrace the economy as a strategic driver, investment opportunities will increase for the country.
Membership of EBA it brings not only a list of benefits but you will adhere to a culture of fair and transparent business principles; it links you to the communities we serve and opens the door to the trustful relationships. That's really what the EBA is about – building relationships.
We remain committed to providing our members with unique opportunities to engage in meaningful, high-level and informed dialogue that contributes to real outcomes for the European business in Moldova.
By working together and joining hands to create a successful and purposeful business climate, we can move forward and prosper.
Jose Luis Gomez Pascual
EBA Board President
Country Manager, Premier Energy