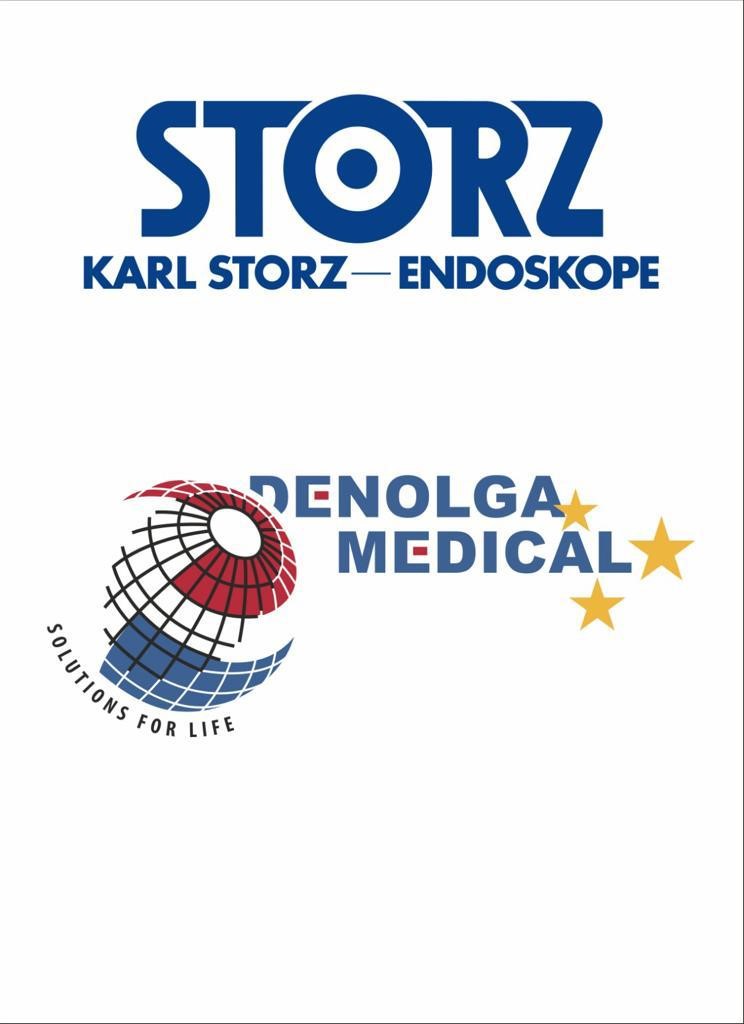 In Republic of Moldova, the market for the products we represent (KARL STORZ GmbH & Co. KG, Carl ZEISS, STORZ MEDICAL,) continues to grow because of advances in medical technology, improved therapies, and increased numbers of specialists, economic growth in emerging markets and the increasing proportion of older people who have access to health care.We are well experienced in international projects made for R Moldova, like: EPOS, WORLD Bank, UNDP, JICA Japan, REPEMOL Swiss, etc. with excellent deliveries, consulting, installations, training, etc. SC "DENOLGA MEDICAL" LTD (founded in 2005) is in an excellent position to take advantage of these trends because of our close working relationships with the specialists and other care professionals.
We thank our customers for their support and dedication. We appreciate our remarkable employees whose hard work, dedication and creativity have helped us deliver solid results year after year. The company's innovative approach, personalized services, impressive growth rate and operational experience has positioned us at a high level.
We are widely recognized because we don't compromise on quality in exchange for a cheaper price.
We assure products of consistently good quality and effectiveness.
Apart from product quality, we are also reputed for prompt delivery, buyers' friendly policies, and the team which includes some of the most experienced business and technology professionals.
Being in a business that has to take care of health and well-being of people, we ensure that no compromises are made.
Since the beginning, our business philosophy is based on exceptional service, high quality and value.