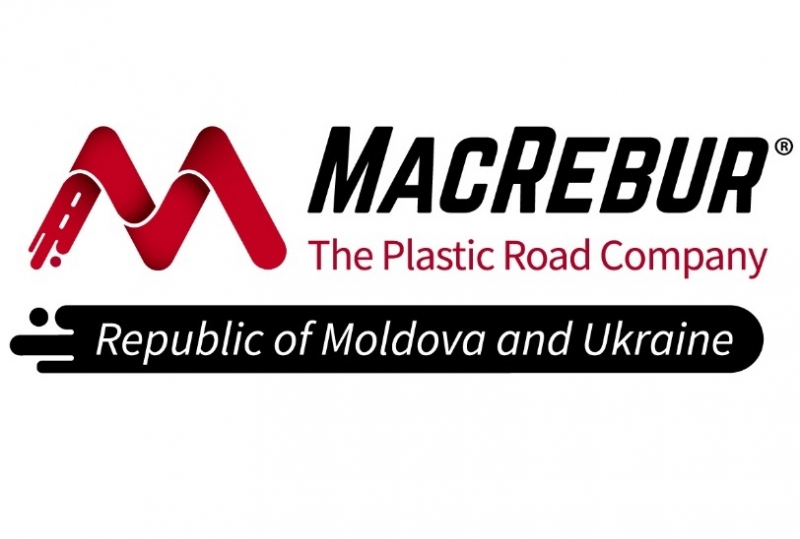 Dorsa Group is focused on 2 areas:
1. Dorsa Group imports and in the near future plans to produce in the Republic of Moldova high performance polymers (MR8 Products), specifically designed to enhance and extend the bitumen in asphalt. By using a unique and innovative method of recycling polymer, products not only enhance asphalt, but are made in a sustainable environmentally friendly way to reduce bitumen and virgin polymer usage.
2. Dorsa Group is a leading provider of solar energy solutions for homes and businesses across Moldova. Our company is dedicated to helping people take control of their energy usage by providing reliable, affordable, and sustainable solar power options.