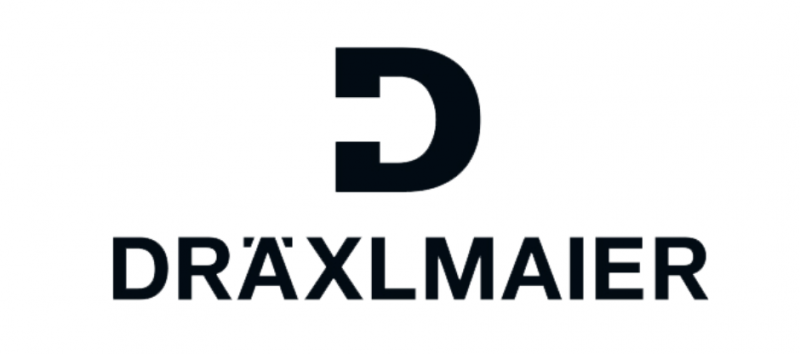 The DRAXLMAIER Group is an international automotive supplier with around 65 sites in over 20 countries.
The company was founded in Germany in 1958. The first plant in Moldova was built in 2007 in Balti.
The inventor of the customer-specific wiring harness, the DRAXLMAIER Group stands for pioneering innovations in conventional and alternative drive systems, as well as in electrical and electronic components.
Among these are multi-voltage and high-voltage wiring harness systems, as well as HV battery systems.
As themarket leader for the complete interior for premium automobiles, the DRAXLMAIER Group also supplies renowned automobile manufacturers with center consoles, door panels and instrument panels, as well as complete door and cockpit modules.