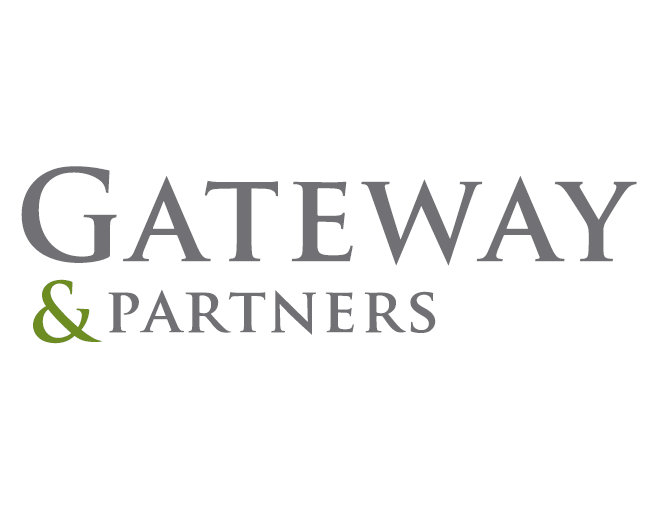 Gateway & Partners specializes in the international development of local exporters and producers. Our mission is to increase export sales.
We provide:
- Our dedicated team, consultants who speak 15+ languages of international circulation
- Our network of offices in: Moldova, Romania, Latvia, Lithuania, Estonia, Bulgaria and Georgia
- Over 15 years of experience in which we have served over 2000 customers and contributed to the increase in international sales in over 45 countries.
We deliver practical results and serve you with:
- Development of the Export Strategy
- Export Intelligence TM: attracting export partners (B2B), identifying suppliers
- Market Intelligence: market research, sales leads
- Attracting investments: feasibility studies, attracting investments
- Training on Export Development: Export Masterclass, Export Academy.