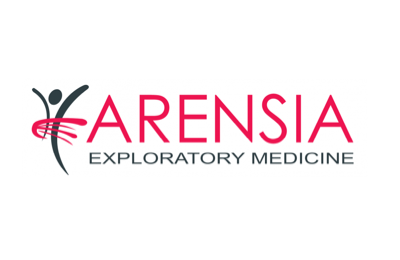 ARENSIA Exploratory Medicine is a German clinical research company with head offices in Düsseldorf.  We provide specialised services to address the need for FAST PATIENT RECRUITMENT in Phase I / II / PROOF OF CONCEPT clinical trials.
ARENSIA has built up its own network of state-of-the-art Exploratory Medicine Units, with full Phase I infrastructure, located across prestigious University Hospitals in Eastern Europe – Romania, Moldova, Georgia, and Ukraine.  ARENSIA units are dedicated to conducting sophisticated exploratory protocols for all types of compounds that require intensive PK and PD assessments, with or without long hospitalisation.   ARENSIA units use the latest imaging technology for patients across numerous disease areas.
ARENSIA is committed to enabling patients by gaining access to new therapies as early as possible. Patient´s safety and comfort is of paramount importance at all ARENSIA units.
Working with ARENSIA leads to a greatly increased efficiency through the reduction in the recruitment periods, and the overall number of sites and countries required.  For our clients, this translates into considerable time and cost savings for the entire project lifecycle.  
ARENSIA is trusted by some of the World's Leading Pharmaceutical and Biotechnology organisations.