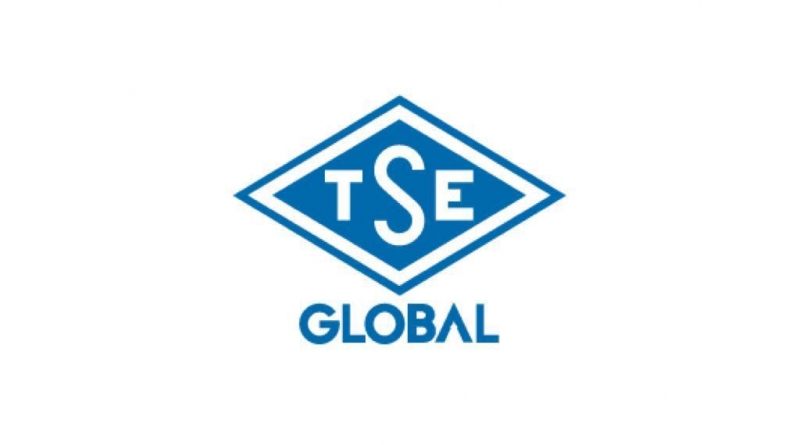 The Company SRL INTERTEHTEST was founded on October 6, 2017 in partnership with the Turkish  Standardization Institute (TSE) and the International Conformity Assessment Service Inc. (ICAS)  and operates on the basis of the requirements of SM SR EN ISO / CEI 17021-1:2015, SM SR ISO / IEC 17021-3:2017, SM ISO / TS 22003:2014, OIC / SMIC 2:2011. 
Currently, SRL INTERTEHTEST provides Halal Product Certification services according to OIC / SMIIC 1: 2011, as well as management system certification in accordance with the standards of SM EN ISO 9001: 2015 and SM EN ISO 22000: 2018.
Also, in 2017 SRL "INTERTEHTEST"   acquired the state enterprise "Technical Center for Industrial Safety and Certification" (www.ctsic.md), operating in the field of quality inspection of petroleum products, certification of industrial products, attestation the personnel in the field of industrial safety.