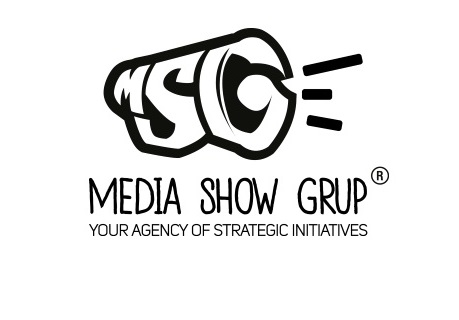 Media Show Grup is one of the first agencies on the national market for organizing events.
We are a connection, a force in the field of artistic direction, scenography engineering, sound and lighting directors, video production, specialists in the production of decorations and scenography, and also skilled logists. The combination generates impeccable projects.
We specialize in the production of innovative, sophisticated and state-of-the-art events, founded and managed by leaders in the entertainment and event production industry with extensive experience.
Departments:
1. Creativity
2. Marketing and Production
3. Show production
4. Video production
5. Media Show Stream