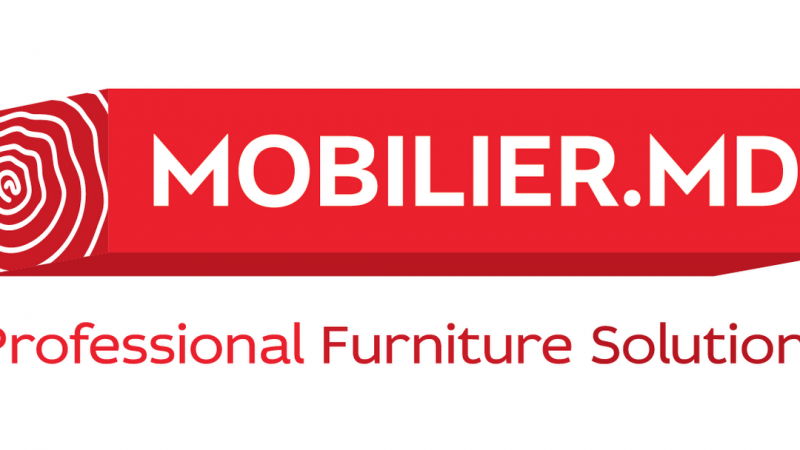 Business area – the furniture trade
Main activities:
Trade and distribution of materials and accessories for furniture production.
Services for processing of wood products Laminated Chipboards, MDF, plywood etc., as well as sawing, drilling, shaping, edging.
Own fabrication of cushioned and cabinet furniture in small series as well as on a by-order basis.
Own fabrication of fronts for furniture.
Selling and service of equipment and instruments for wood conversion.
The entire range of production is executed on Italian performant equipment of last generation, only in original materials of high quality, and meets the national and international standards. We are the holders of the Quality Management Certificate ISO 9001:2008. We offer branded products at affordable prices. Founded in 2000.