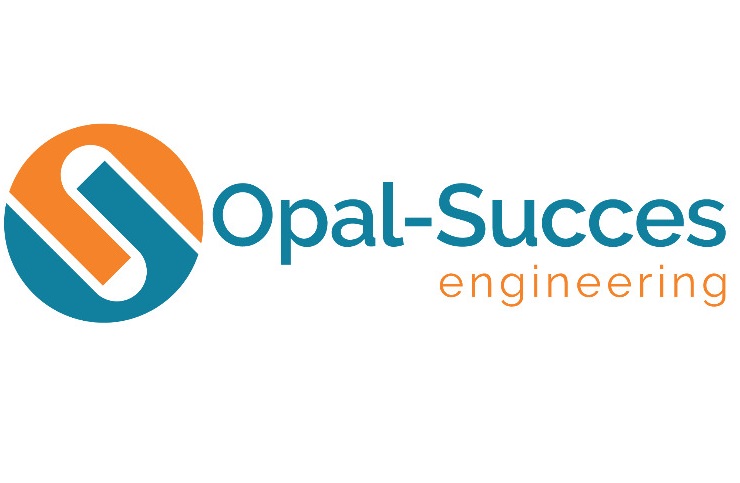 The company «OPAL-SUCCES" starts its activity in 2001. Over the years the company has accumulated vast experience brought in the construction of swimming pools and fountains and engineering areas as: photovoltaic systems, water treatment, air conditioning, ventilation and dehumidification, heating systems and smart home engineering. The impressive list of completed projects, are a confirmation of our reputation as a reliable and competitive company.
Our engineers are professionals with at least 10 years of experience.They carry out simple projects with ease and take on complex ones with interest.You get a guarantee for the work done and for the equipment. We sell and use the equipment of only those manufacturers we trust and which we have verified through the years.
Thus, the range of services the company covers are:
 Projecting, construction,andreconstruction;
Photovoltaicsystems;
Heating systems using air heat pumps, biomass boilers and solar collectors;
Watertreatmentsystems;
Air conditioning, ventilation, and dehumidification systems;
Smart home engineering;
Fountains and swimming pools.