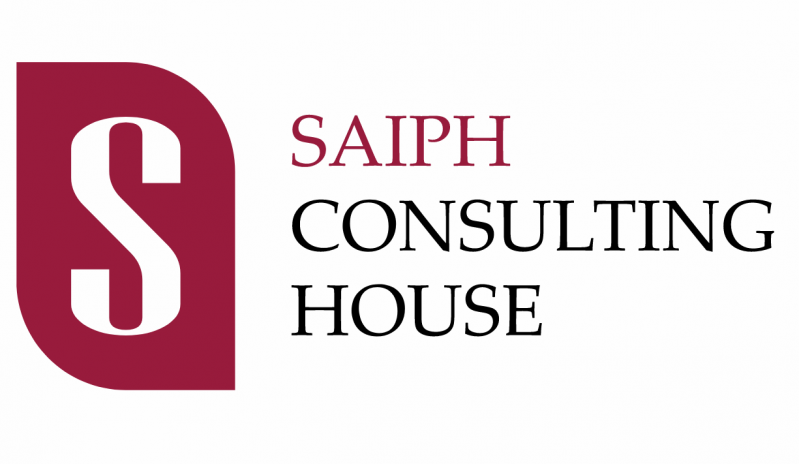 Saiph Consulting House (Saiph) is a Moldovan business advisory company providing an integrated approach to problem solving where business, tax and law converge. Saiph's team is led by partners with solid recognition by business, government and public sector allowing to serve clients across multiple industries, to tackle most important challenges and identify solutions to the client's most pressing needs.
Saiph's knowledge and expertise in local and international environment, coupled with its in-depth understanding of technologies and operations, allows to focus on the client's objectives today to bring growth and sustainability tomorrow.
we do. together is the company's mission statement reflecting its business philosophy and commitment to help clients advance an idea by developing solutions that are pragmatic, unique and tailored to the client's specific business.