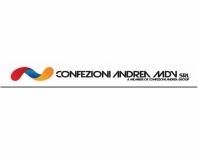 Confezioni Andrea – Covercar Group produces covers, for all main automotive, aeronautical and marine companies in the world.
Confezioni Andrea MDV was established since 2014, with approximatively 700 employees.
The company implemented and still follows a quality system that follows the standards of ISO 9001:2008 and from June 2018 switched to IATF 16949.