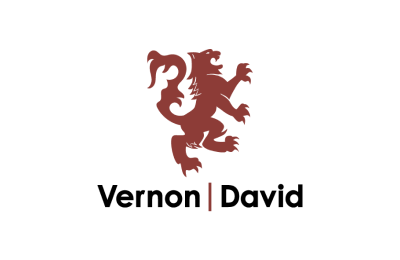 Vernon | David is a boutique law firm specializing in complex commercial transactions and disputes, regulatory matters and compliance issues. We provide high-end bespoke legal advice to a wide array of domestic and international clients ranging from start-ups to large multinational companies and foreign governments.  Currently, we have offices in Bucharest, Romania and in Chisinau, Republic of Moldova.
Our law firm is structured to provide comprehensive, high-quality legal services to serve the domestic and international needs of our clients drawing on the combined resources and varied expertise of our lawyers.  Our goal is to accomplish the client's objectives in a succinct and efficient manner.
The law firm has worked on some of the largest deals and transactions in Romanian history, including advising TMK with its acquisition of Resita Steel (currently the largest steel producer in Romania), assisting Iulius Mall with the Palas Mall (one of the Romania's largest retail centers) as well as representing Xannat (former Anglo-American group company and Romania's largest aggregates mining company) with its management buy-out.
Our Chisinau-based team of American and Moldovan attorneys works closely with our Bucharest office in advising clients on a range of investment-related matters, including financings, mergers and acquisitions, real estate issues, labor matters, tax, IP, environmental regulations and general commercial transactions.  We also have a dynamic commercial litigation practice.
As active members of the local and foreign business community, we have been involved in a variety of business and legislative initiatives, including drafting the leasing laws of Moldova and taking a leading role in the reform of the Moldovan labor legislation.  In addition, members of our firm act on various local boards and charities, including being board members of the American Chamber of Commerce and the European Business Association (EBA).
Vernon│David today has 5 partners (Charles Vernon, Daniela David, Maria Nica, Corina Tiganas and Diana Neagu) and over 25 associates and staff in both Bucharest and Chisinau.