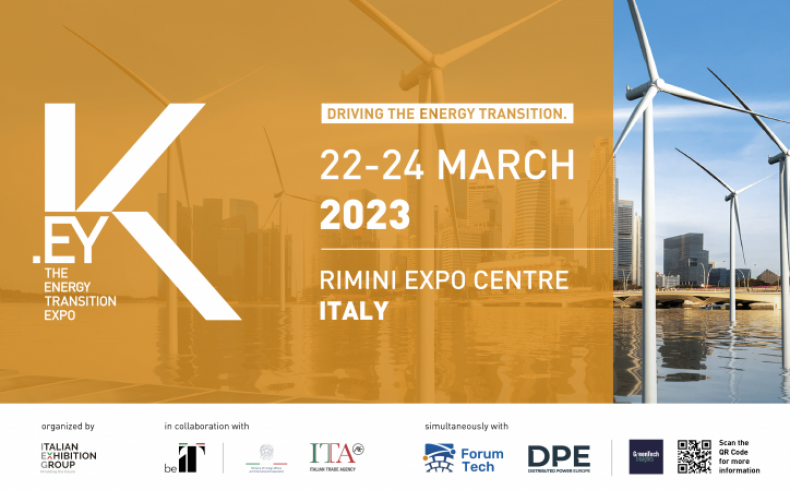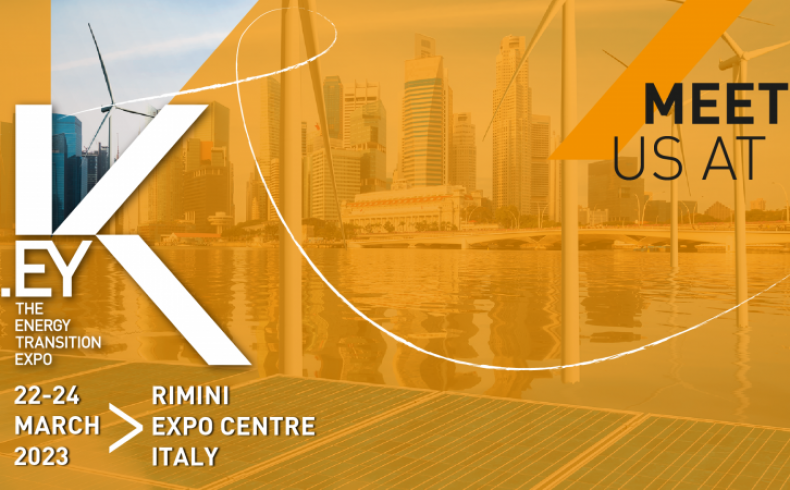 The European most important trade fair on energy transition, will be at the Rimini Expo Center from 22 to 24 March 2023 for its first independent edition.
Three days of business and networking, to meet, discuss, train and learn more about energy efficiency from all points of view, with a rich schedule of conferences and an increasingly international scope.
We will talk about Solar, Wind, Hydrogen, Energy Efficiency, e-Mobility and Sustainable City. K.EY 23 hosts also @dpedistributedpowereurope e ForumTech by @italiasolare
Don't miss out. The energy transition network is waiting for you!
Find out more: https://en.keyenergy.it/
#key23 #climatefriends