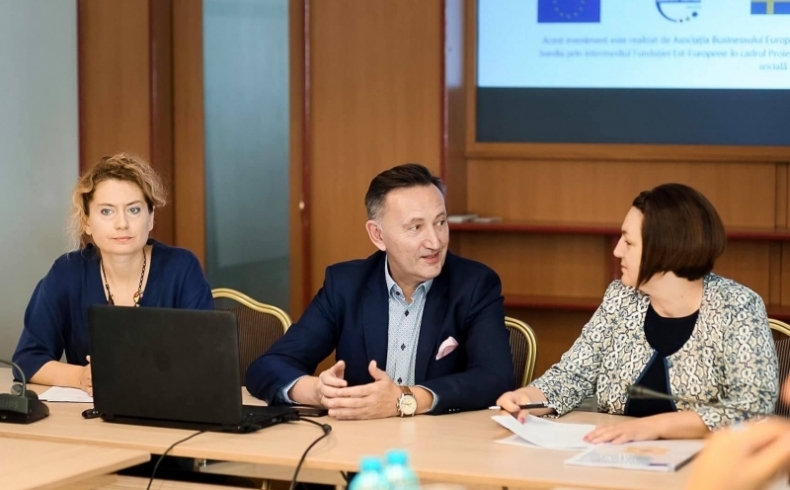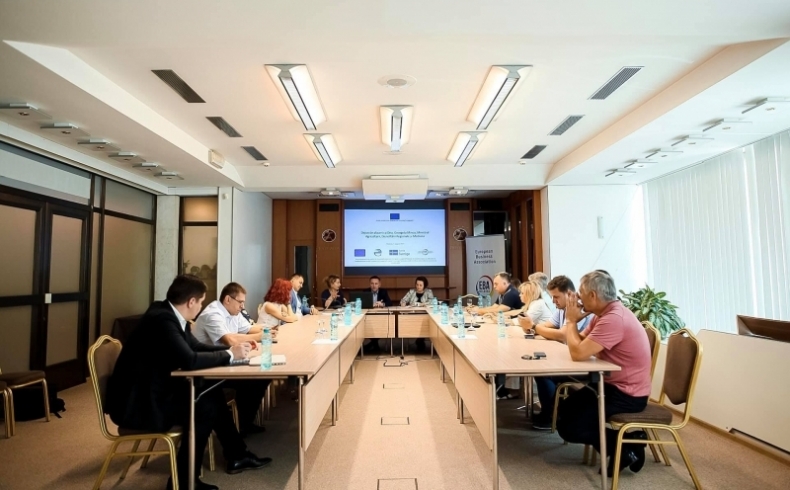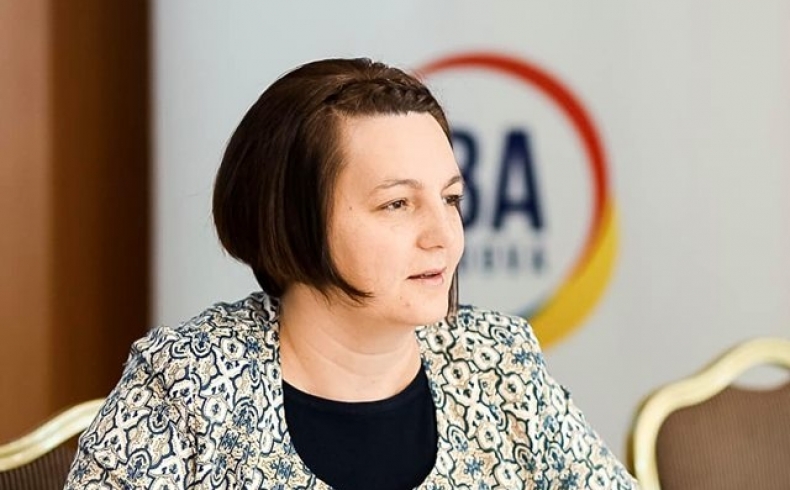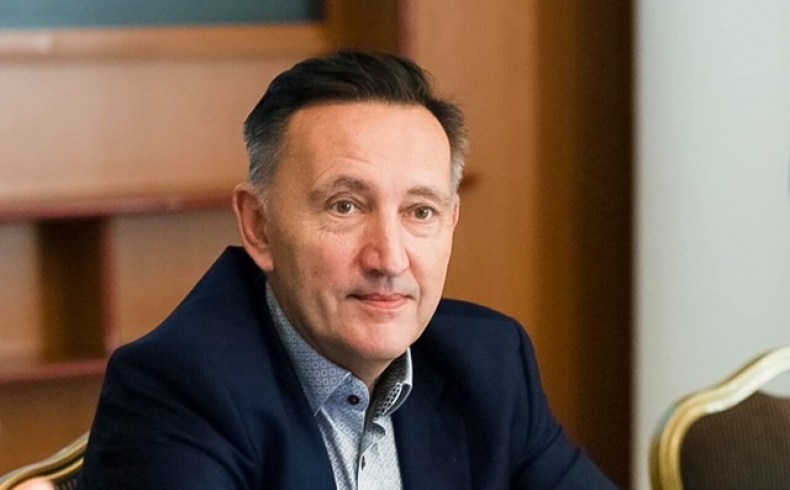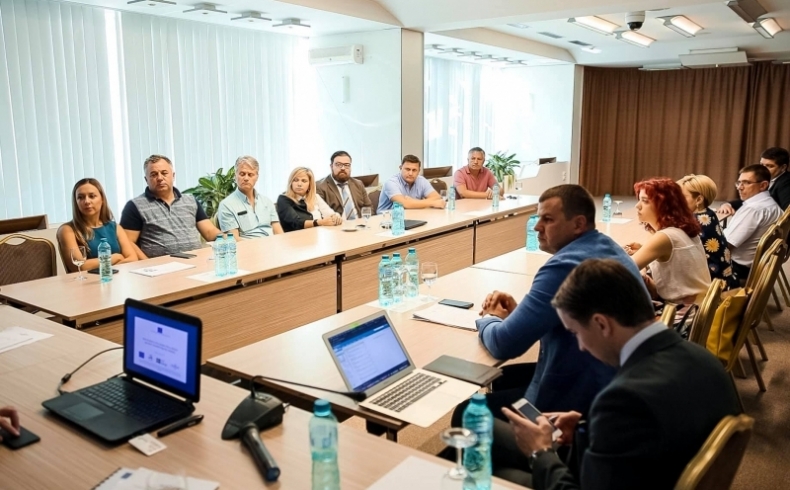 On  1st of August, EBA Members participated at a meeting with Mrs. Georgeta Mincu, Minister of Agriculture, Regional Development and Environment of Republic of Moldova. 
Mr. Karoly Szalai, EBA President welcomed the new minister and reiterated the imperativeness of continuing the implementation of the previously launched private sector initiatives.
Mrs. Mariana Rufa, EBA Executive Director presented the priorities and challenges of the business community mainly related to: 
Unfair competition on various sectors, especially wood processing industry;
Export of products of animal origin;
Education sector and lack of the specialized labor force;
Issues related to DCFTA implementation such as import of meat from EU and Quota consumption, export of metal waste and export of nuts;
Waste management and 
Lack of Digitalization in the informational system within the Ministry.
The EBA members shared their concerns and challenges regarding the above mentioned issues. Thus, Mrs. Mincu expressed her openness in creation of a separate dedicated department within the Minister, that will cover such topics as agro processing implying cannning industry/ fruit and vegetables processing, fruit distillation, licensing of the producers and processors. The new elected Minister, mentioned that MADRM will contribute and will assist at the weekly meetings between APL and waste management sector in order to consolidate the mutual cooperation on this issue. 
EBA members expressed their openness and will to share their expertise with MADRM in order to help the Ministry to understand the characteristics of each sector and the gaps in the legislation and in the activity of some Governmental Agencies that are hampering the activity of the business community.
In this regard, the Minister highlighted the importance of such meetings with the private sector, as the monthly discussions on the issues related to the activity of the Ministry of Agriculture, Regional Development and Environment will contribute to the improvement of the business environment in the country.