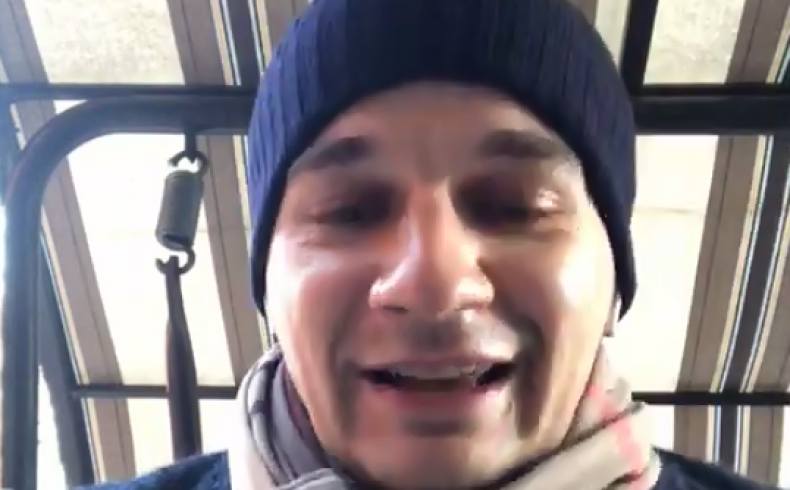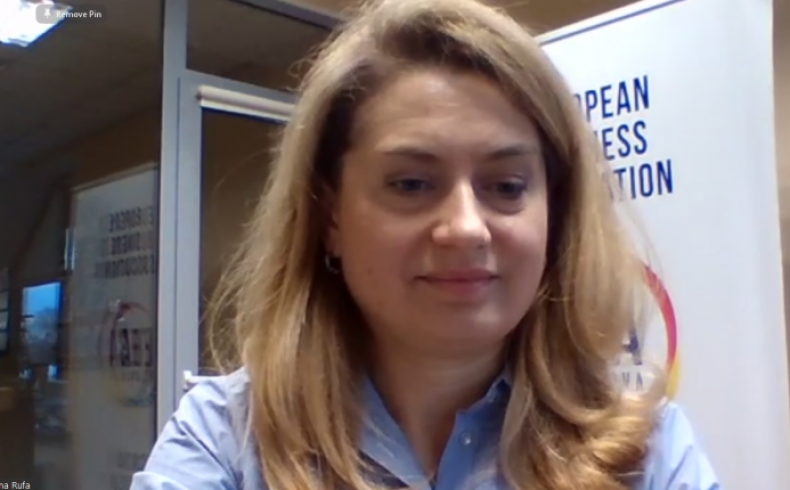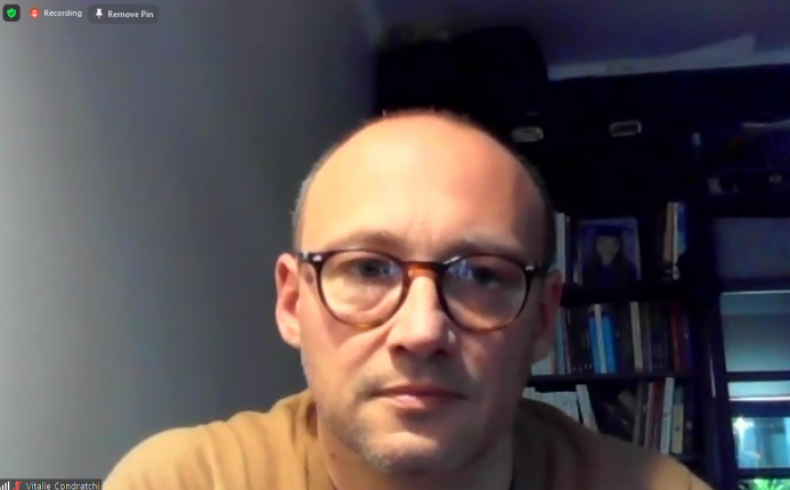 On November 25, EBA organized Session No. 7 within the Program of the Academy of Economic Journalism.
Topic: Opportunities for integration on the global capital market
Guest: Dumitru Vicol - Analyst Institute for European Policies and Reforms.
We are grateful for the involvement in organizing the session, to Vitalie Condratchi and Steluța Andrei.
Session coordinator: Mariana Rufa, Executive Director, EBA Moldova.
The Academy of Economic Journalism is a project implemented by the European Business Association (EBA Moldova), with the support of its members, which aims to provide journalists with cheap access to information of public interest in order to stimulate quality journalism. This year, in addition to the public discussion meetings, AJE is planning a study visit to Bucharest for the most active participants.