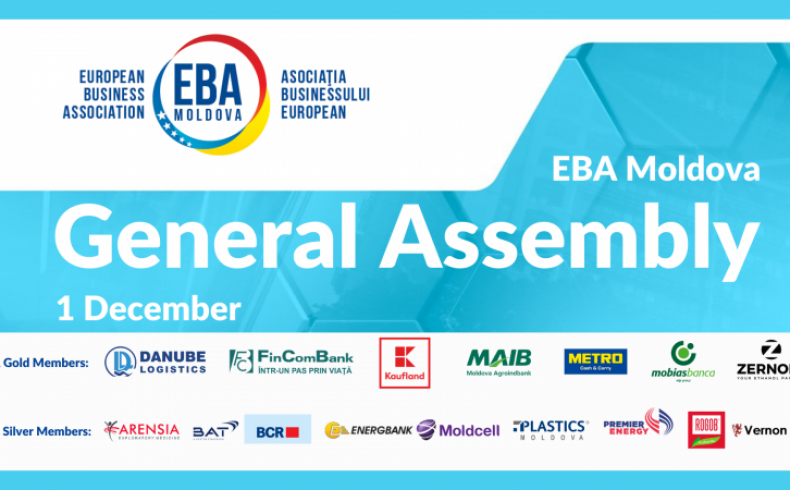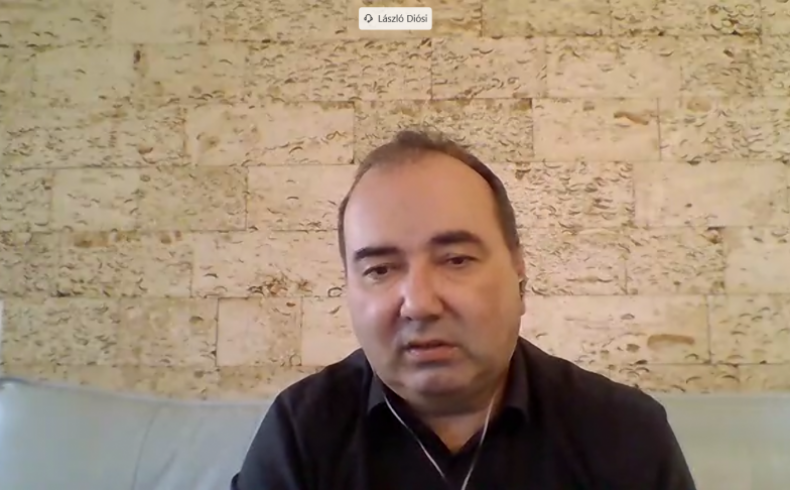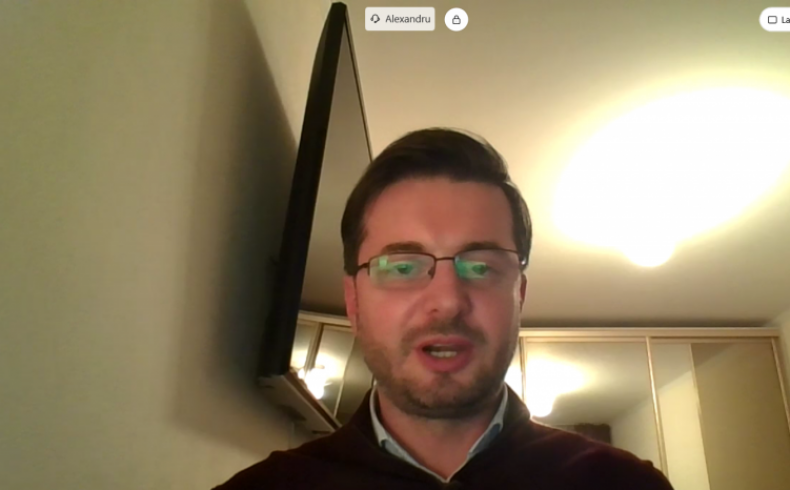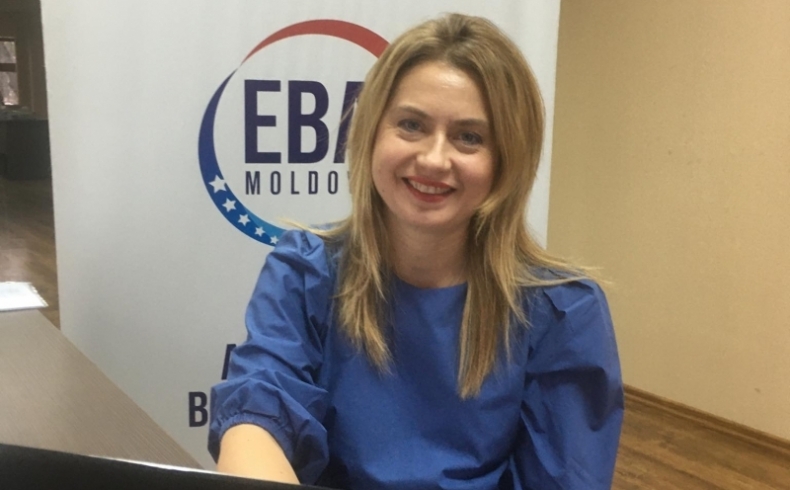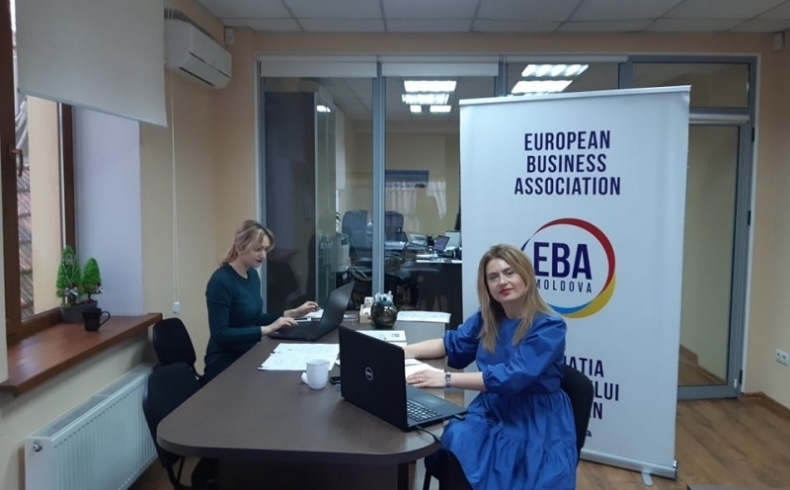 On 1st of December, EBA organized its General Assembly, at which participated More than 50 companies.
EBA Team presents the Activity Framework for 2020, and achievements accomplished, among which:
- 72 Position Papers and Advisory Notes Developed, among which 41 issues and areas approached, out of which 20 achievements !!!
- 19 Webinars and Workshops organized
- 82 technical meetings with members and public authorities
- 3 Thematic Conferences organized for the first time in Moldova
- 8 Donor and EBA funded Projects implemented to support EBA Members and regional SMEs, alongside with EBA Policy and Business Support Agenda !
- Etc.
We would like to express gratitude to our EBA_Gold_Members and EBA_Silver_Members for their support provided and to all our EBA_Members for their trust and for being with with us during this difficult year !
For more details on the Activity Framework presented over the Assembly, you may access the presentation here.