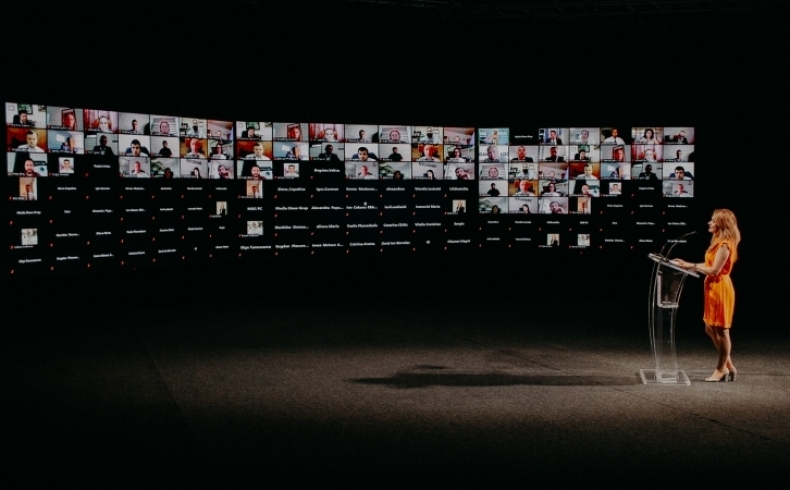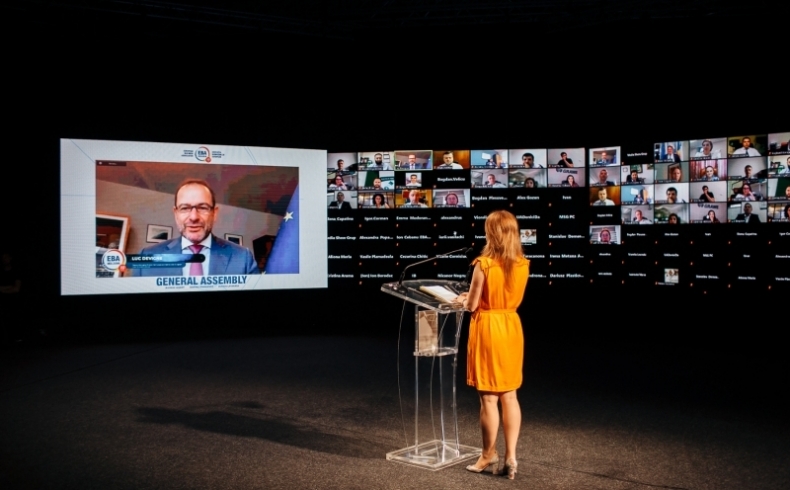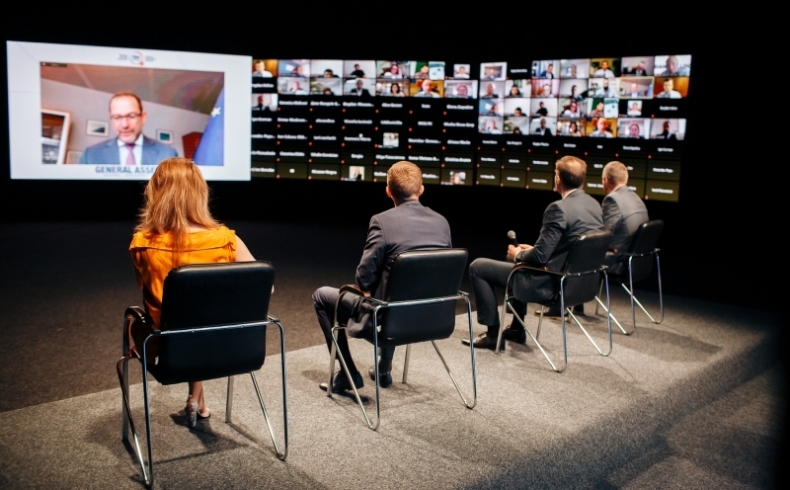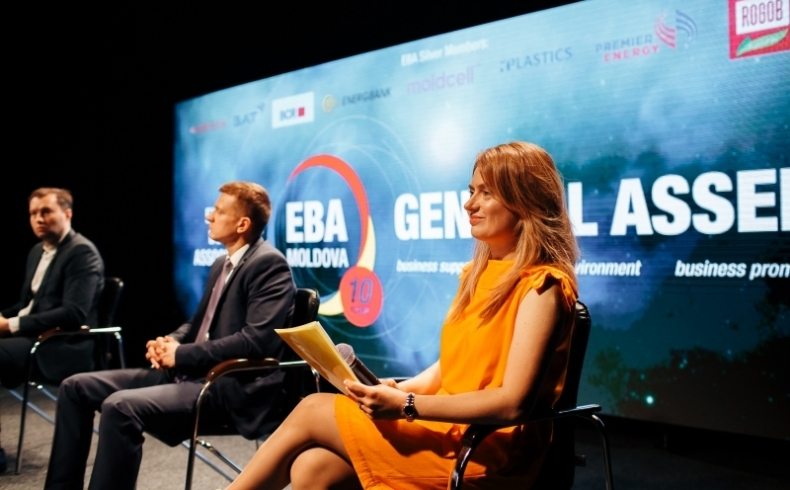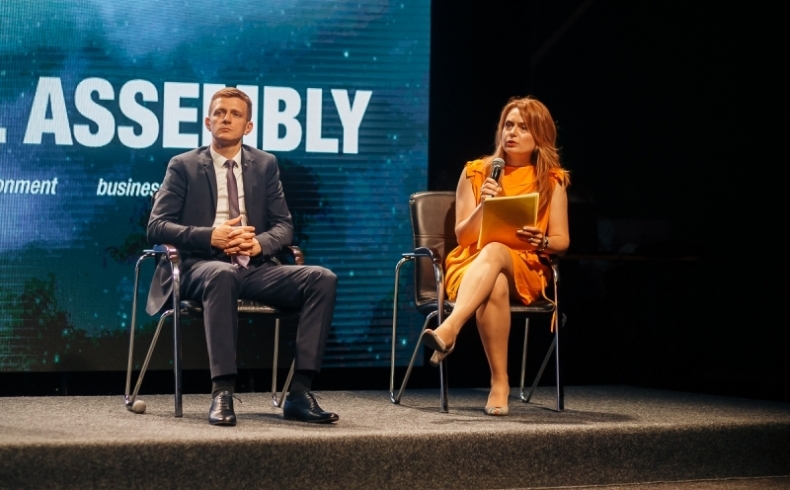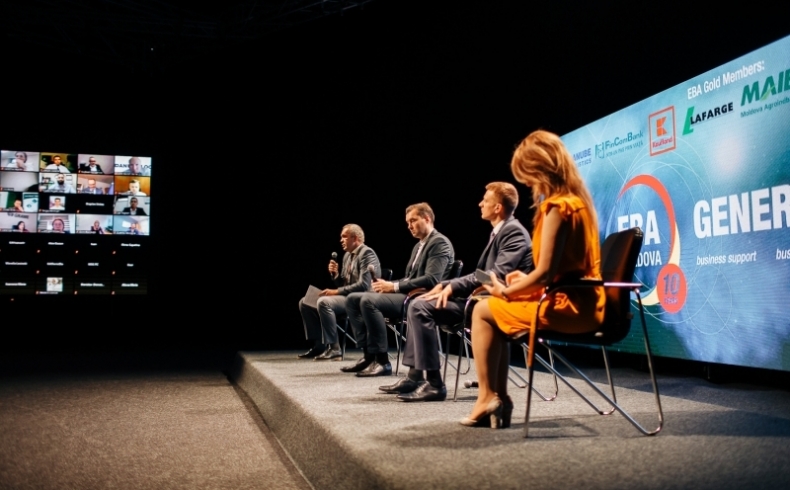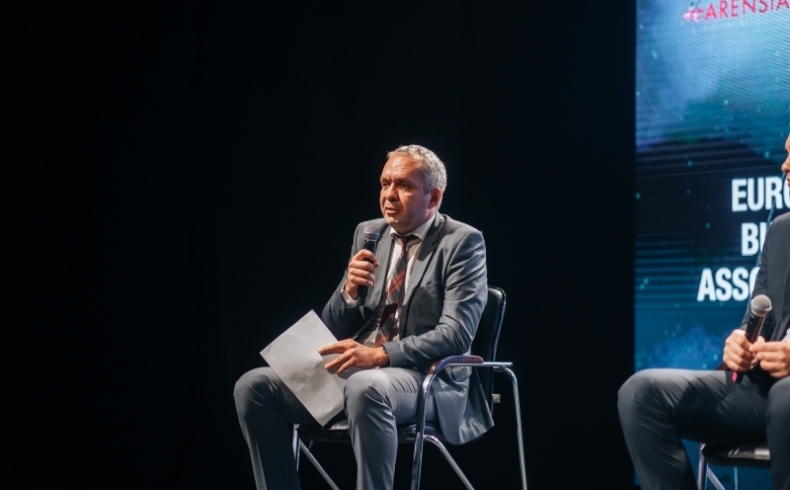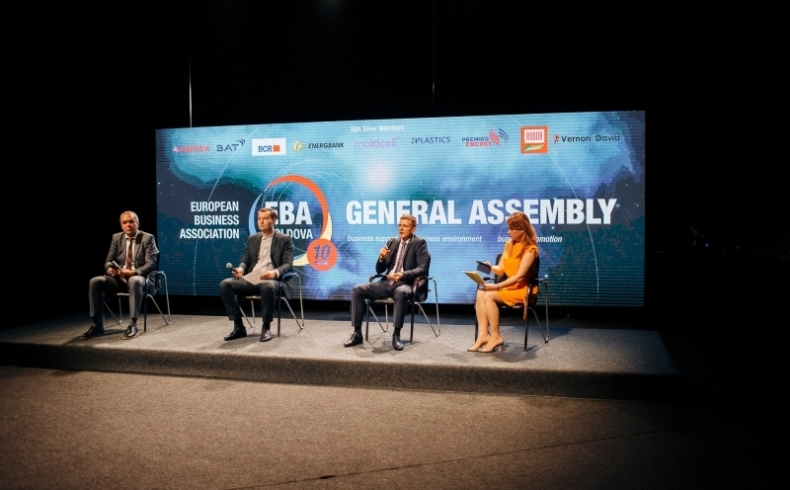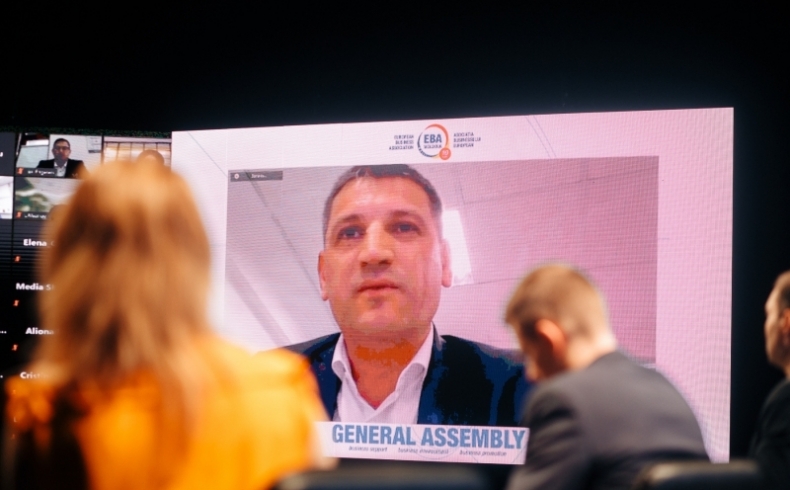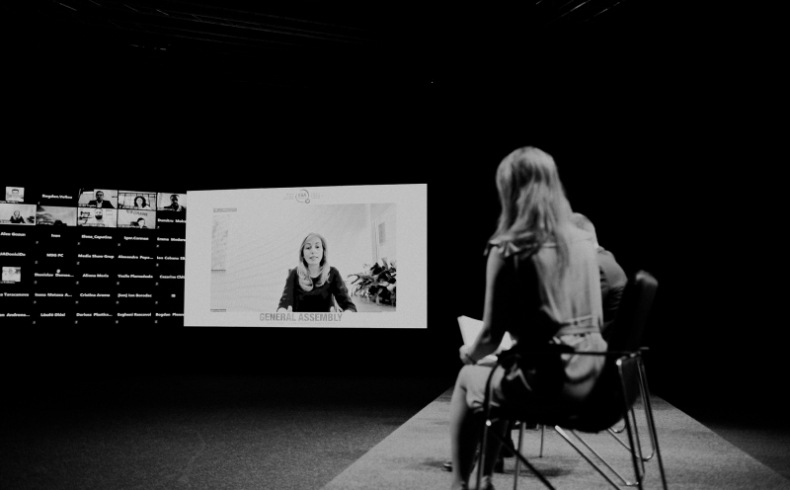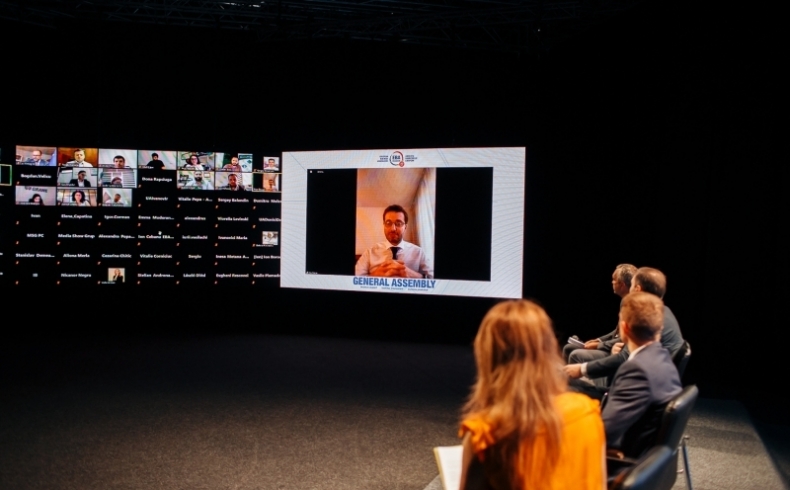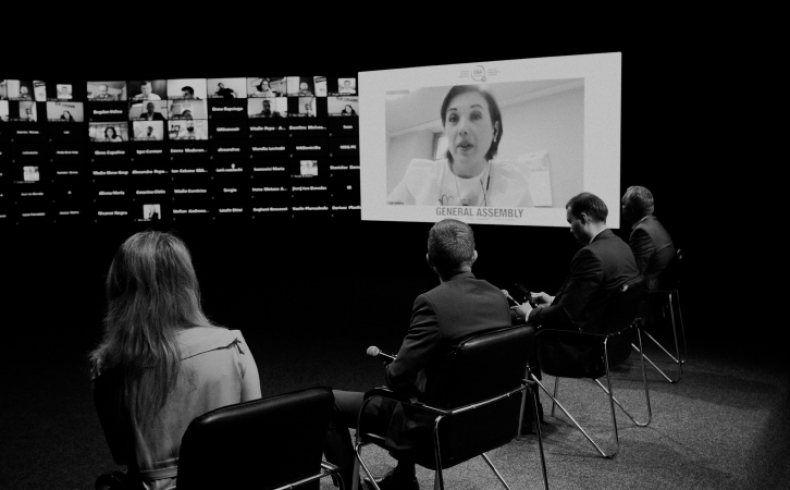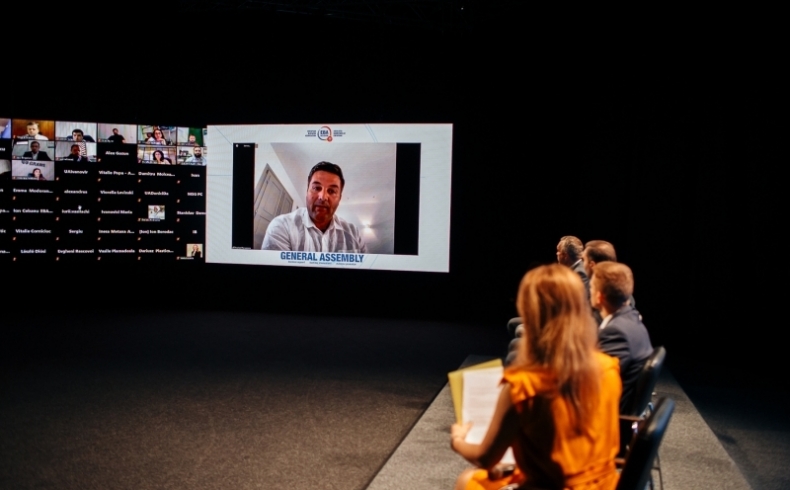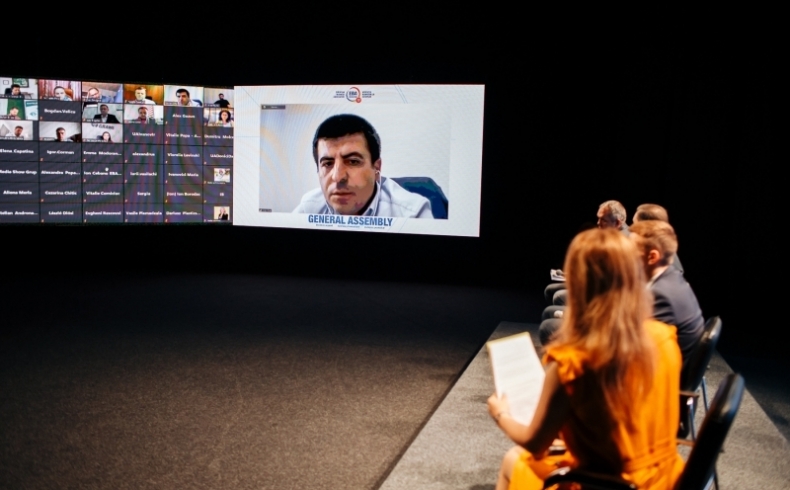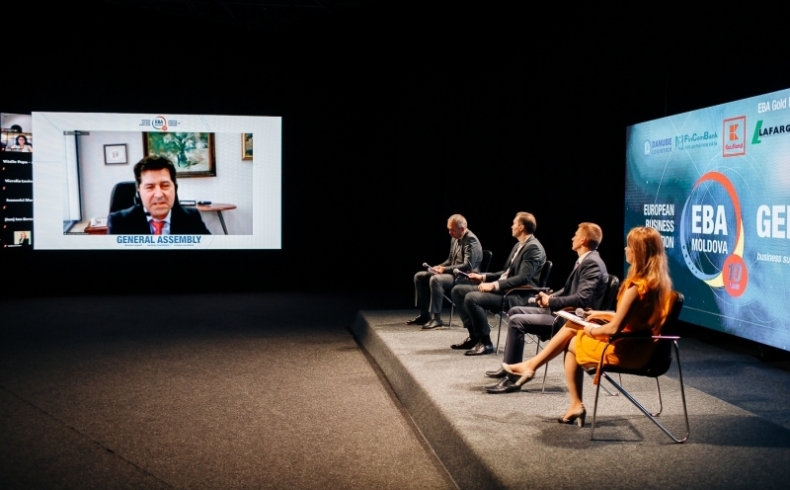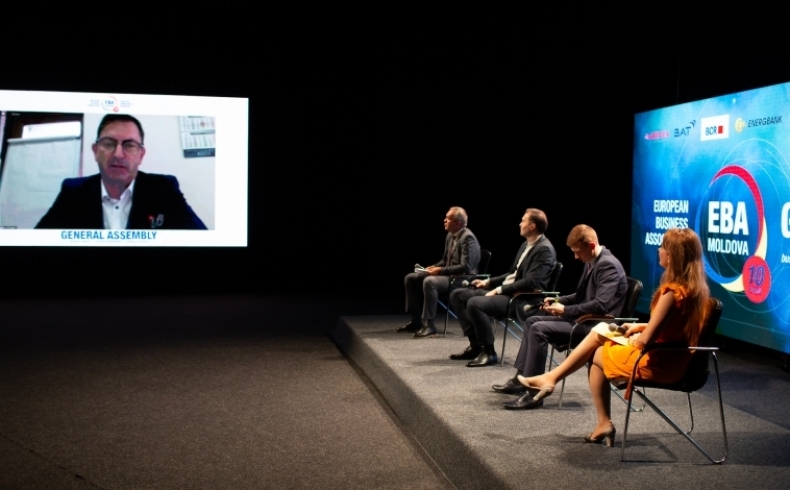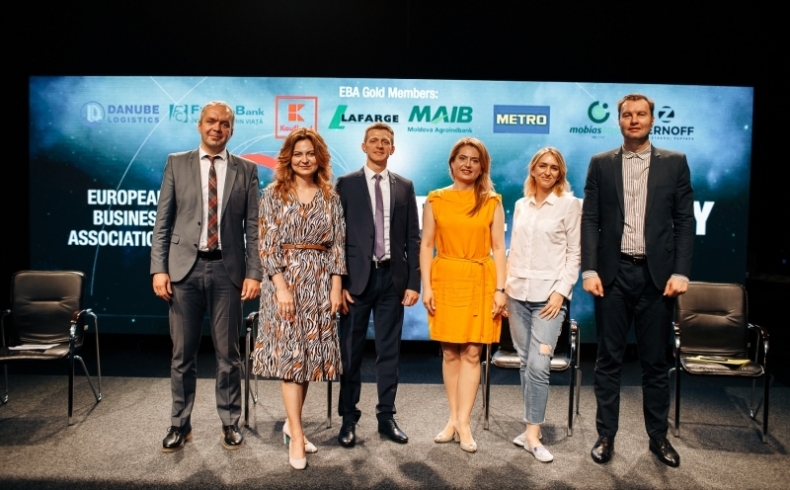 On 17th of June, EBA organized the General Assembly, at which participated more than 60 EBA Member Companies.
The event was started with a Video on the 2020 Activity Review and 2021 update of EBA Activity.
EBA Members had the opportunity to reiterate sectorial issues faced by the companies, to the special guests of the event, Mr. Luc Devigne, Deputy Managing Director for Europe and Central Asia, European External Action Service, and HE Mr. Peter Michalko, EU Ambassador, Honorary President of EBA. 
A brief panel discussion also took place on issues affecting European Business in 2020 2021, on topics like:
- Rule of law
- DCFTA related issues (Export/ Import with EU related issues, Domestics Trade Law)
- Issues to be solved under the Covid crisis (Digitization, Labour issues etc.)
We would like to express gratitude to our EBA_Gold_Members and EBA_Silver_Members for their support provided and to all our EBA_Members for their trust and for being with with us during this difficult period !
For more details on the Activity Framework presented over the Assembly, you may access: the video here.