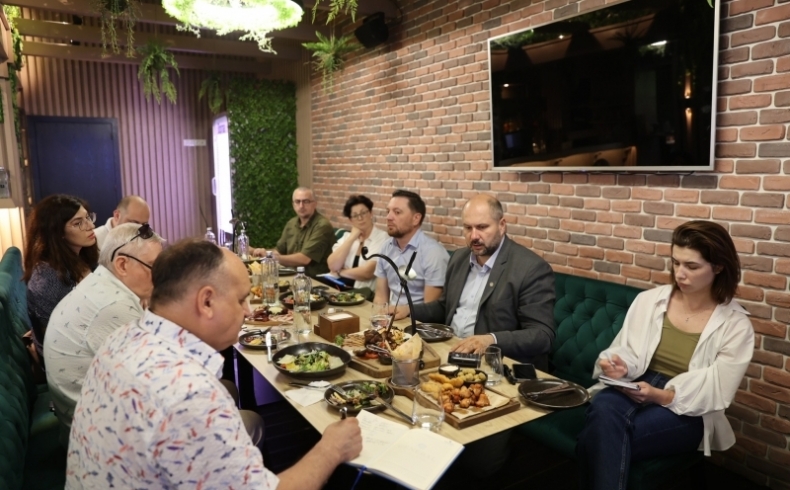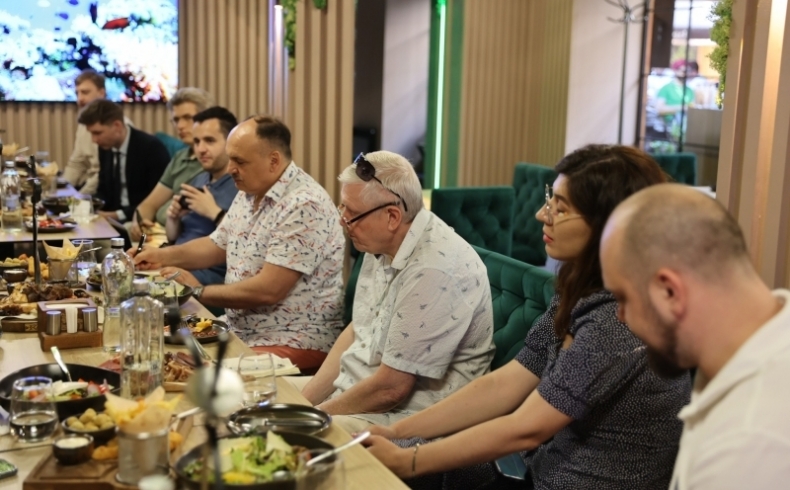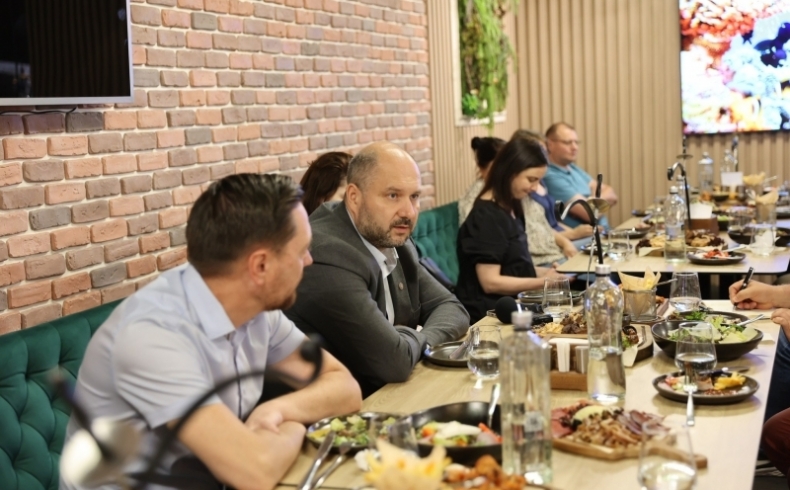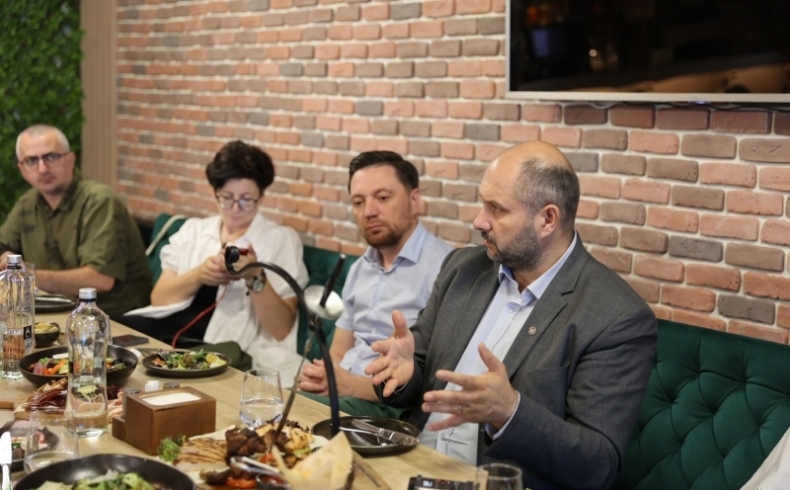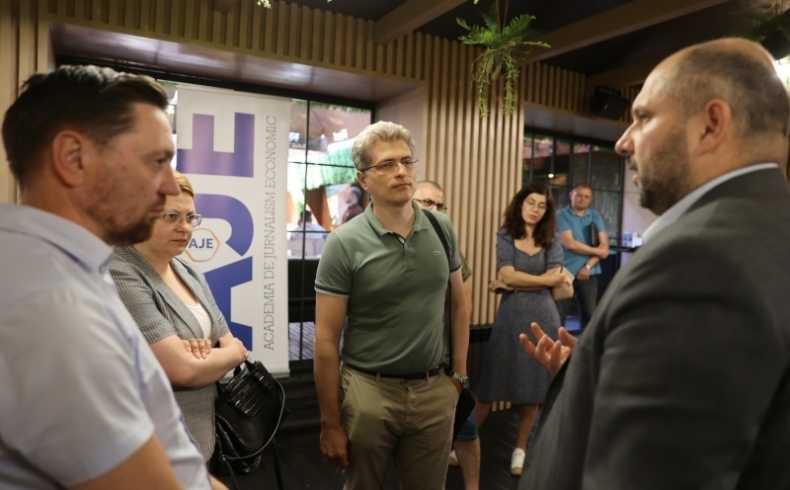 The Minister of Energy Victor Parlicov spoke today with journalists specialized in economic topics in a new edition of the Academy of Economic Journalism, on July 21.
The purchase of natural gas, the relationship with Gazprom and the debt audit, the process of unbundling or separation of the system operator on the gas market, electricity insurance, but also the long-term priorities of the Ministry of Energy were the topics discussed.
The vision of decarbonisation of the sector through energy efficiency measures in the residential sector, the electrification of transport and the integration of renewable energy into the network, these are the priorities according to Minister Victor Parlicov.
The Economic Journalism Academy is a project of the European Business Association Moldova to provide journalists with access to various information from the first source and to contribute to the quality of informing society on economic topics.