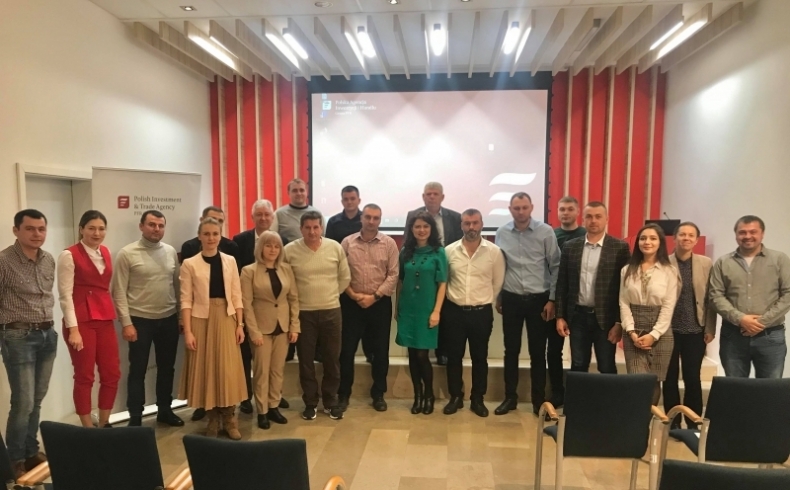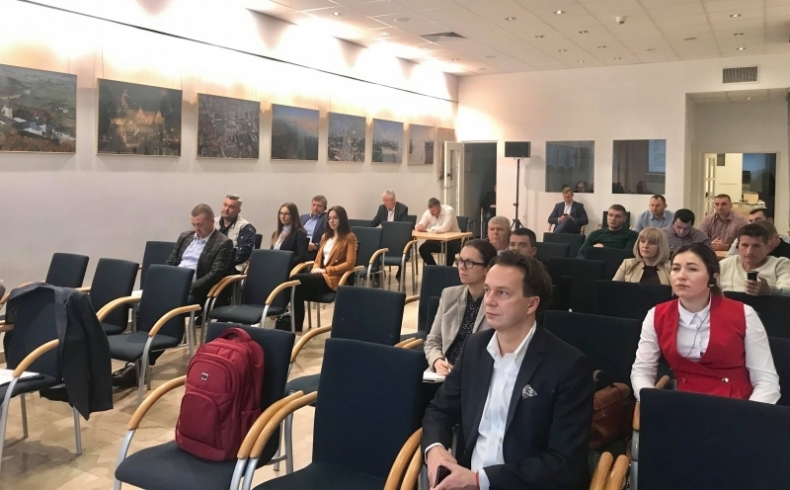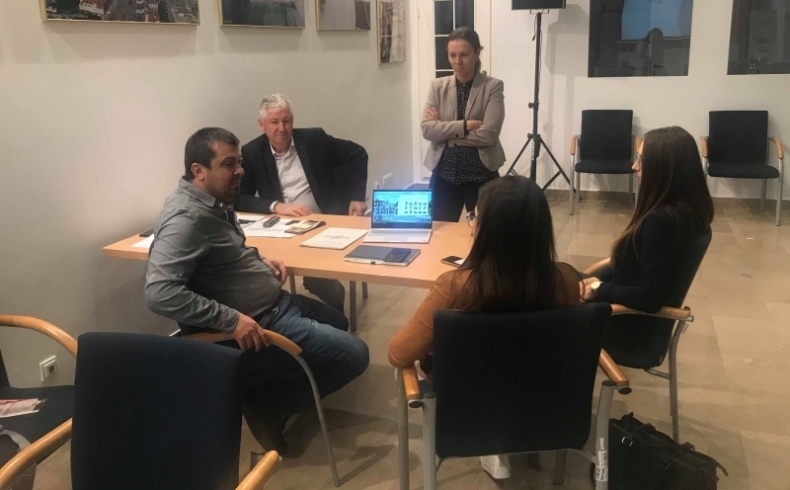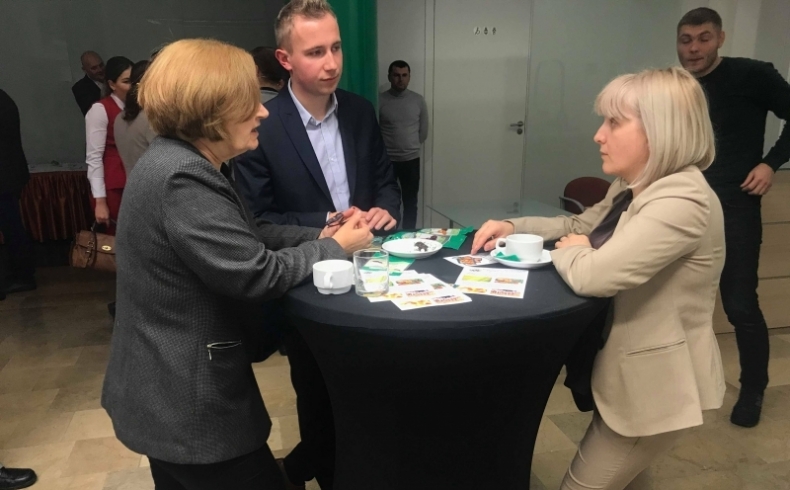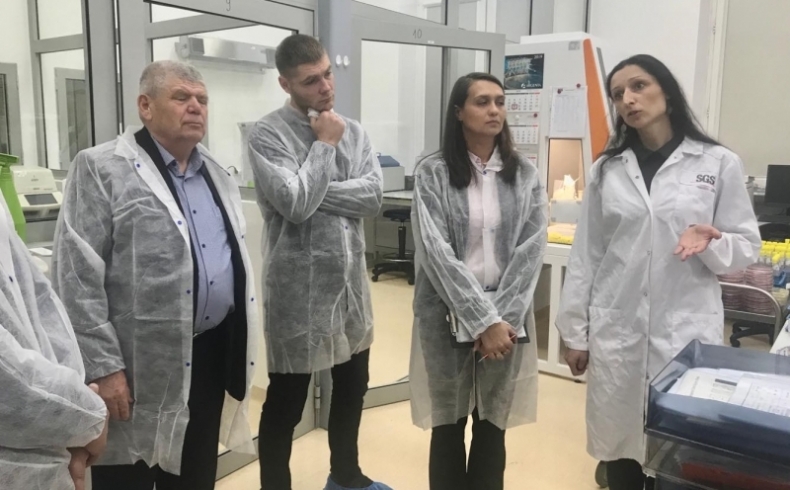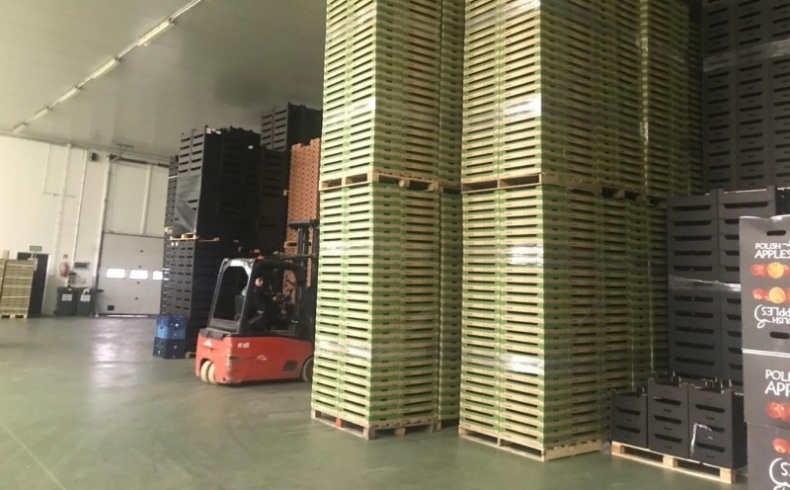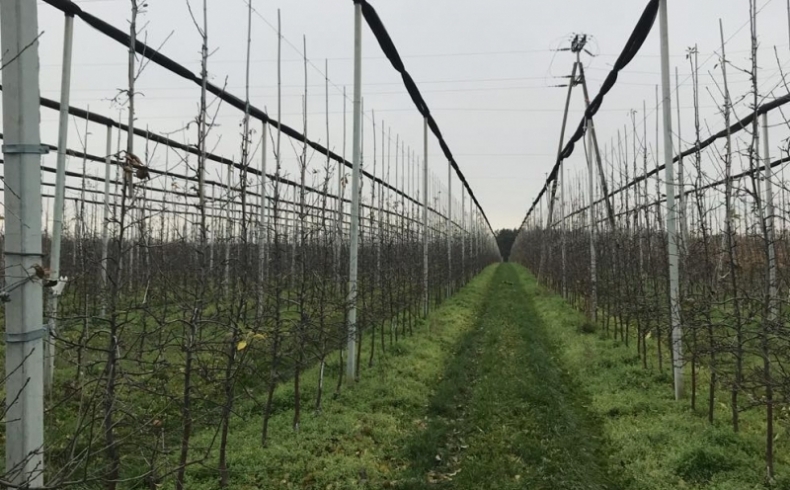 During 19-22 of November, the beneficiary companies of the regional business hubs within the Project implemented by EBA, namely "Civil Society contributes to the Social and Economical Development of the country", are participating at a business mission in Warsaw, Poland.
The goal of this mission is to prepare Moldovan potential exporters for the export onto the EU market and to find more potential partners for companies that are ready to export. Supplementary, to present the international and EU experience in the area of foreign trade.
On the 1st day of the mission, took place the workshops within the Informational Center of Polish Investment and Trade Agency on Customs and taxes in Poland, on:
1. Conditions for food exports to the polish market;
2. Business conditions of a "good" contract with Polish partner.
Additionally, a networking session between Moldovan participants and Polish companies was organized.
On the 2nd day of the mission, the companies visited the SGS Laboratory, Food Analysis Laboratory of the CTS Department, to learn on certification requirements and intricalities about product preparation for gaining a certificate, and the IDEALSAD Producer Group, to learn on sorting techniques, methods of irrigation etc. 
East Europe Foundation was represented by Ana Ciurac, Program Coordinator; European Business Association is represented by Anna Djurinscaia, Chief Financial Officer & Tax Policy Manager.
The mission is organized by European Business Association, with the financial support of European Union and co-financing by Sweden through East Europe Foundation within the Project "Local civil society contributes to economic and social development in Moldova".