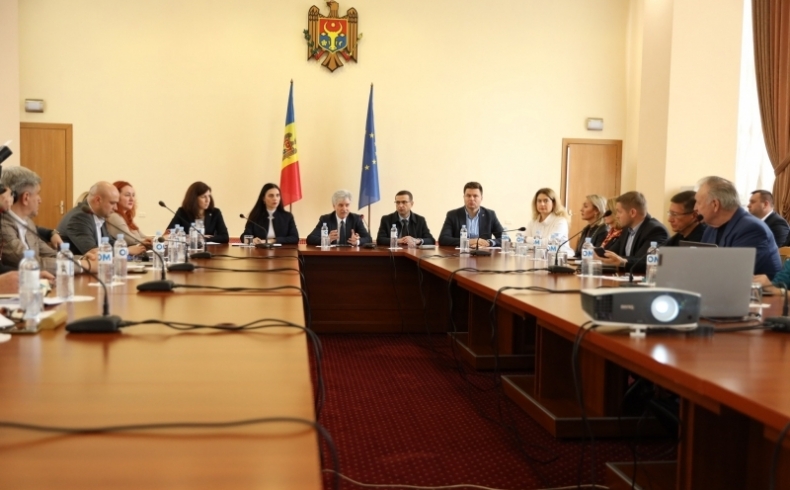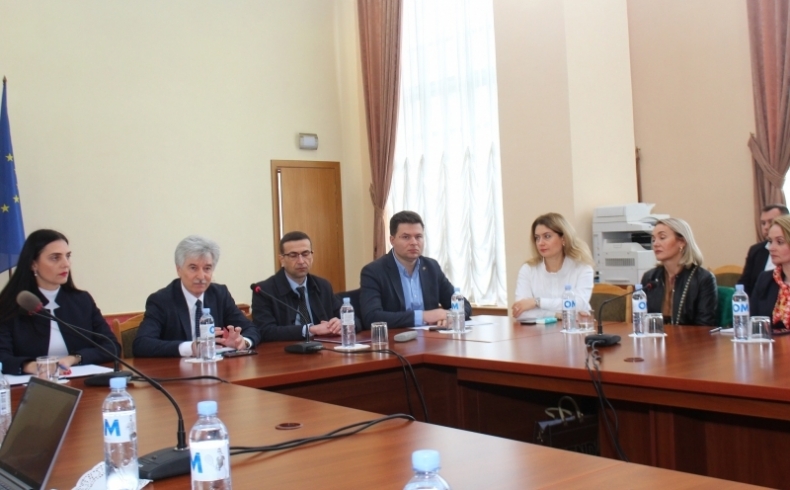 The business welcomes the mutual recognition of economic agents authorized with the EU and appreciates the efforts of the authorities in the process of facilitating international trade. The recognition of the AEO status by the EU has always been a priority on the EBA policy agenda reiterated in the communication with the EU. 
Thus, from November 1, 2022, authorized economic agents from the Republic of Moldova obtain a new status - recognition by the 27 EU member states.
This tool was constantly promoted by the EBA community until it reached a performance, which creates greater export opportunities, lower costs and other important facilities for economic agents in the Republic of Moldova.
More details about the meeting, here: