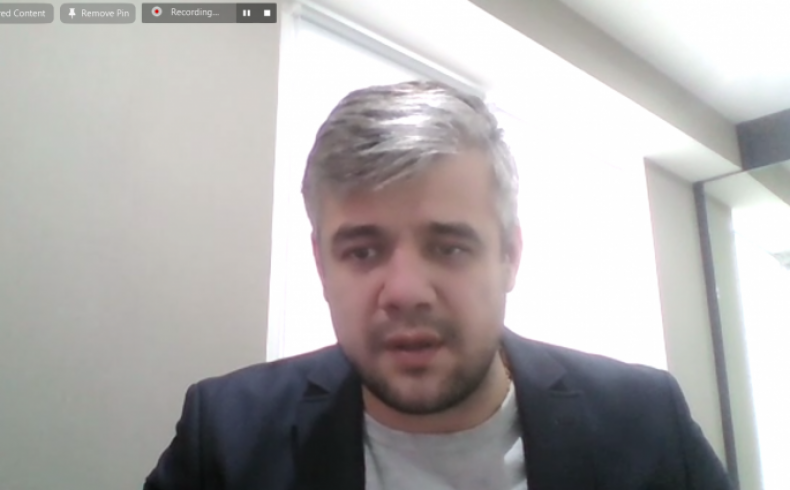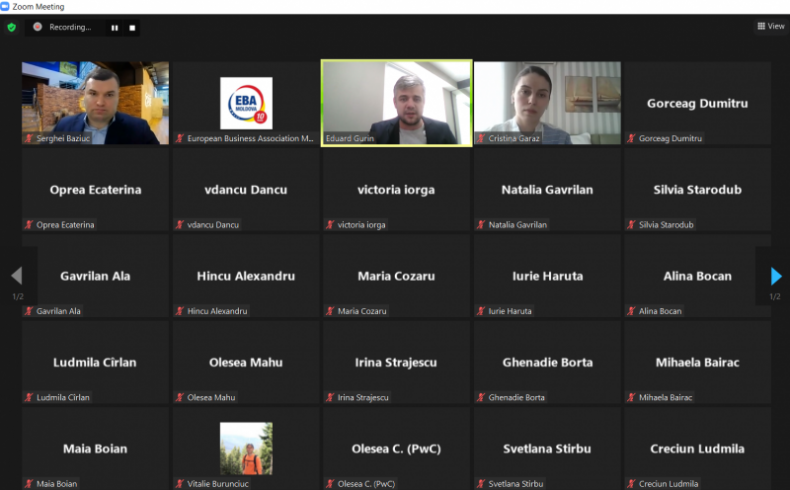 On January 26, EBA organized the meeting of the Human Resources Committee.
The purpose of the meeting was to present the current legal framework related to labor relations in the context of the Covid-19 pandemic, as well as the deficiencies faced by the business community in this sector.
As a result, the EBA will elaborate a consolidated position paper.
The meeting was attended by over 40 representatives of the private sector, EBA members.
EBA would like to thank Mr. Eduard Gurin, Chairman of the Committee, for the comprehensive input provided during the meeting and the guidance provided to the participants during the Q&A session.
The meeting was coordinated by Cristina Garaz, EBA Policy and Advocacy Manager.