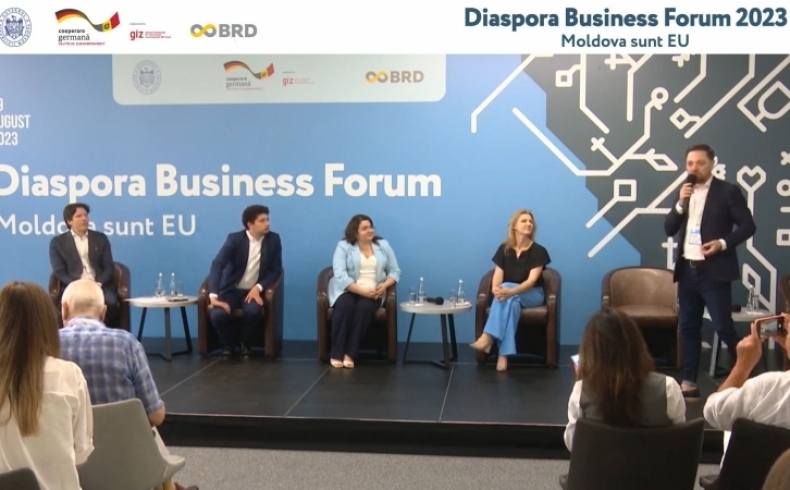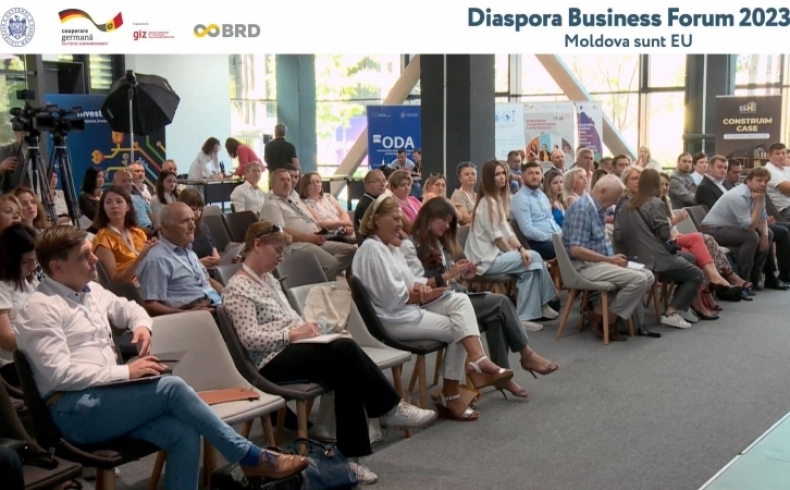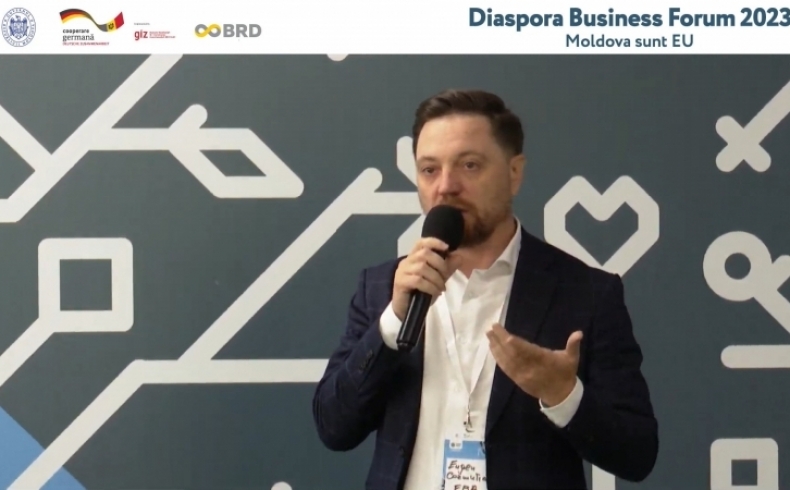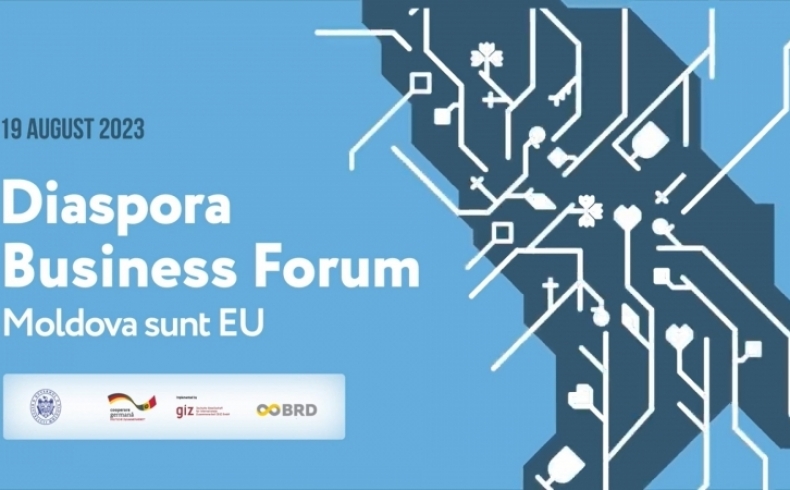 EBA represented by Eugen Cozmulici, Policy & Advocacy Manager, moderated Panel I: Moldova, quo vadis? The priorities of the Government of the Republic of Moldova in the field of economic policies.
The event can be viewed here: https://www.youtube.com/watch?v=4RvIT0VpOWw 
The event is jointly organized by the Office of Diaspora Relations, Ministries and Agencies within the Government of the Republic of Moldova, with the support of the German International Cooperation Agency (GIZ), with the aim of promoting economic cooperation between entrepreneurs from the Republic of Moldova and businessmen from the diaspora, as well as informing them about the possibilities of doing business and investing in the Republic of Moldova, the existing support and financing programs and the services offered by the state and non-state actors.