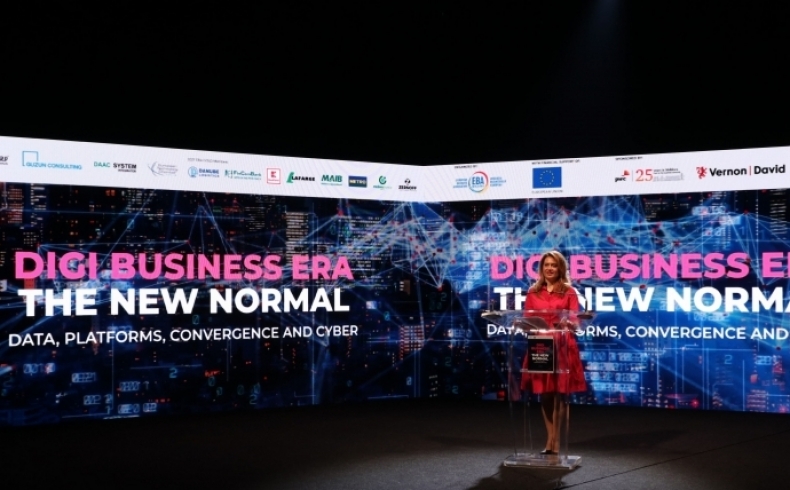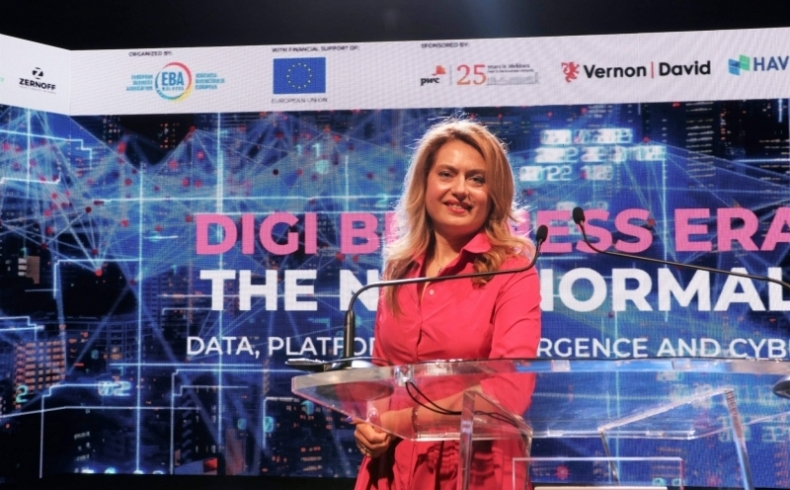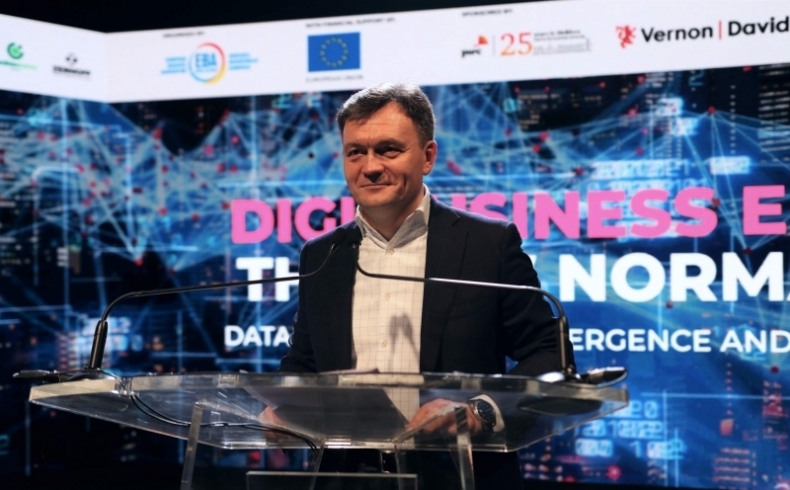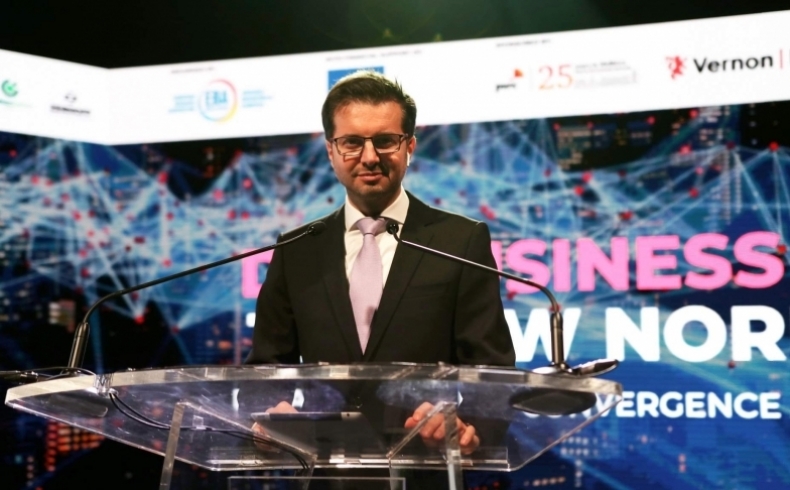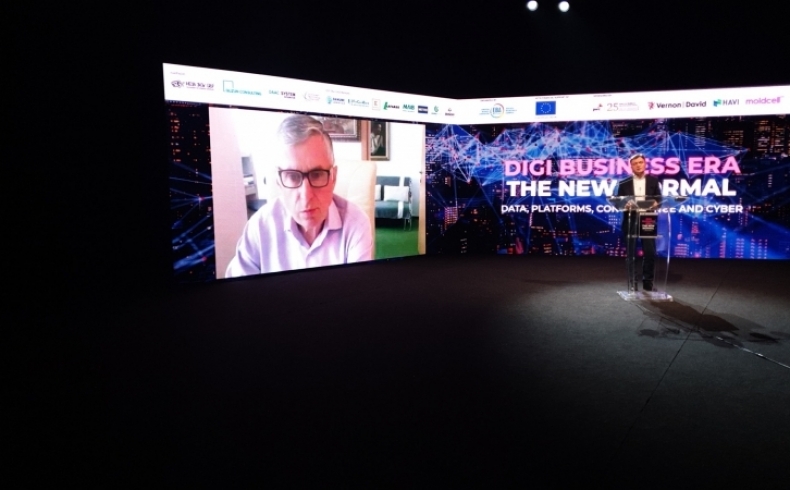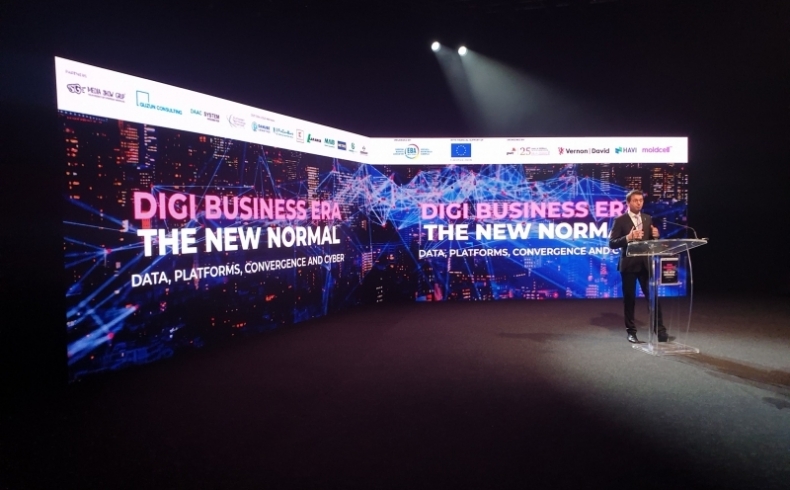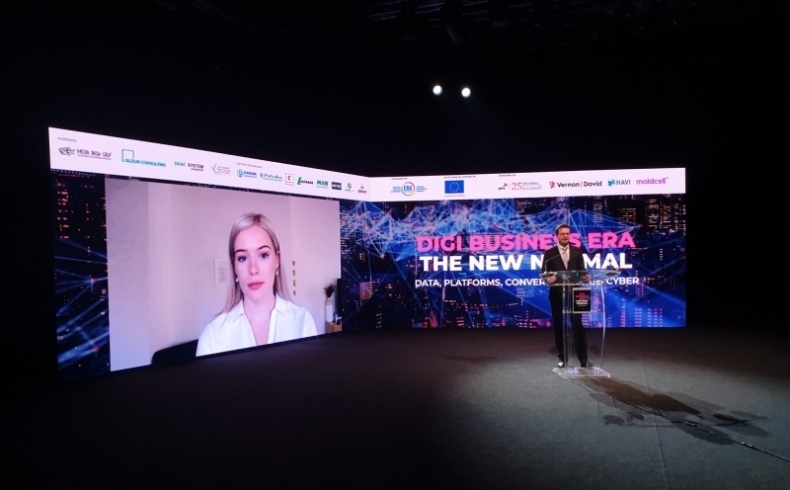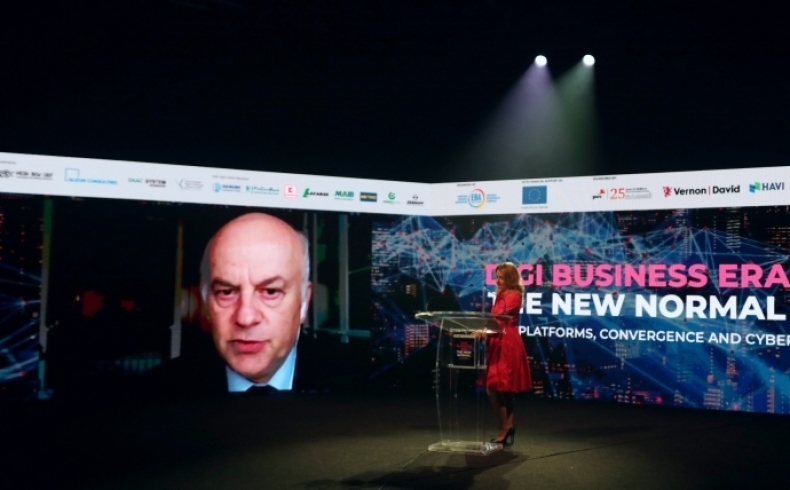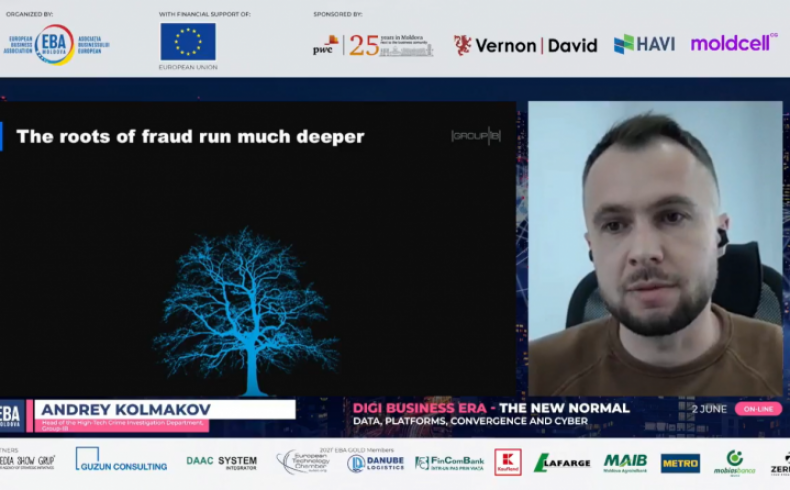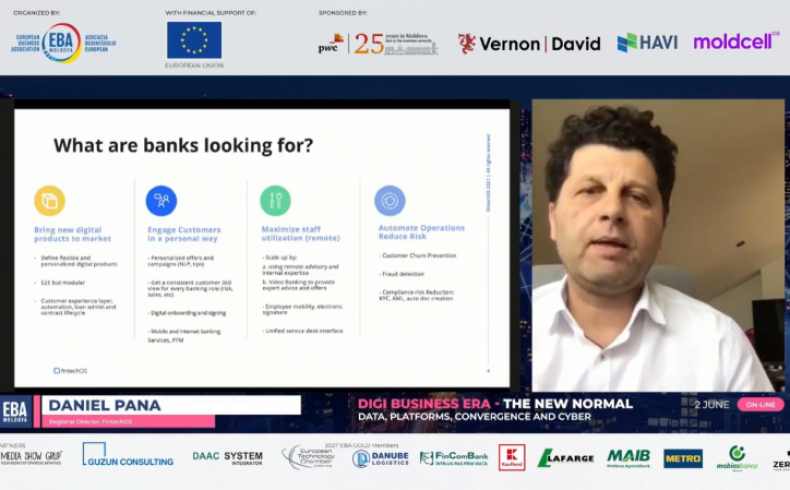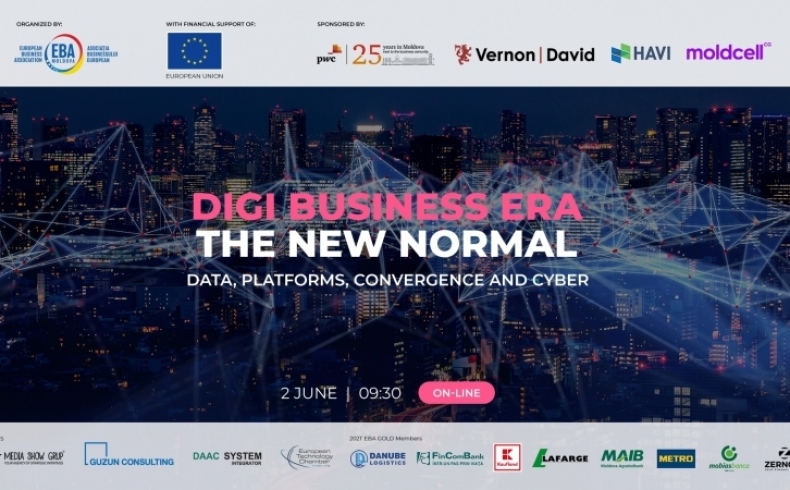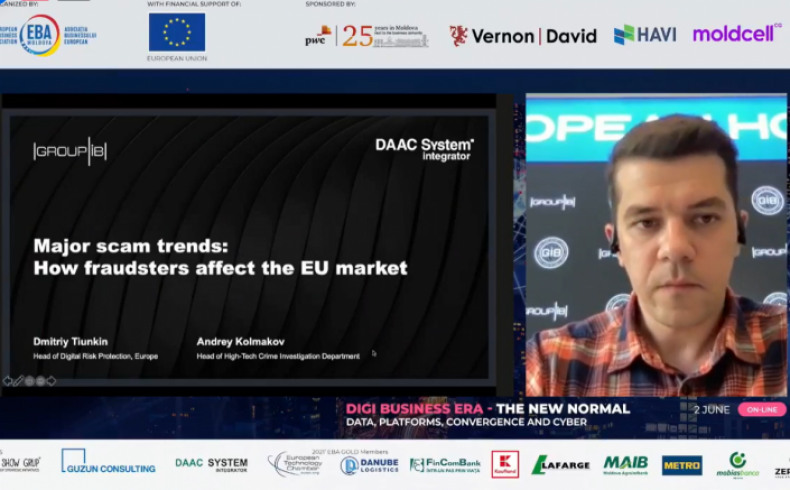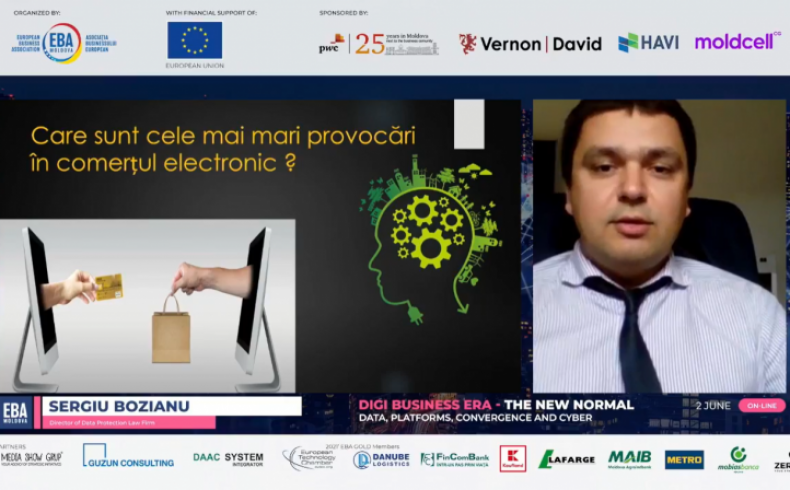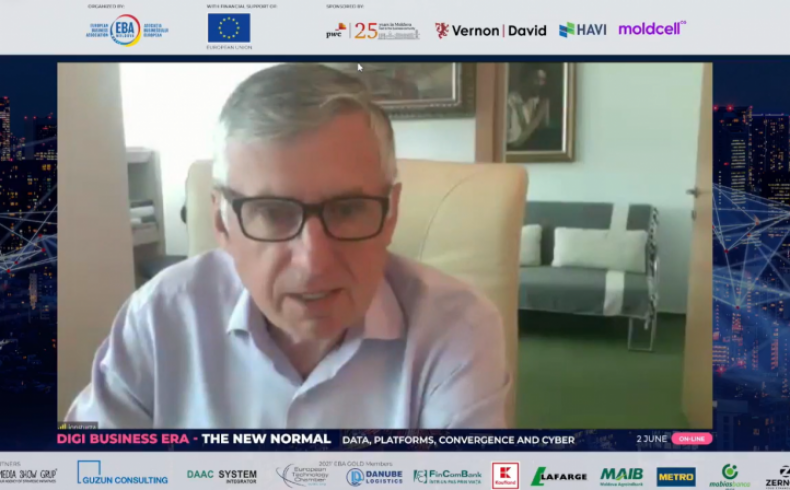 On 2nd of June, EBA Moldova organized the on-line International Conference "DIGI BUSINESS ERA – THE NEW NORMAL. Data, Platforms, Convergence and Cyber". 
The event was organized with the financial support of the European Union.
Sponsors of the event: Vernon David Law Firm, PwC Moldova, HAVI, Moldcell. 
Partners of the event: Media Show Grup, DAAC System Integrator, Guzun Consulting, European Technology Chamber.
The aim of the event was to share the international and regional perspectives about the impact of Business transformation on economy, as well as to share the local and international best practices and experience related to business digitalization of various business processes. Additionally, the event aims to present information about cyber and data protection risks and their mitigation in the context of business digitization and to understand the existing actions of the Policy Decision Makers with the view to digitization process in Moldova.
Audience: Representatives of the business community, public institutions, diplomatic community, development partners, business associations, media.
You may find the Agenda of the Event, on the following link:
https://bit.ly/3wL6ab7   
The event can be watched here:
(ENG) https://www.privesc.eu/Arhiva/94798/DIGI-BUSINESS-ERA---THE-NEW-NORMAL
(RO) https://www.privesc.eu/Arhiva/94799/DIGI-BUSINESS-ERA---O-NOUA-NORMALITATE

The event gathered 21 speakers from Estonia, Australia, Slovakia, Germany, Romania, Ukraine, Singapore, USA, Turkey, Moldova.

- Over 1700 views on Facebook
- Over 700 views on
Privesc.Eu
counting more than 1h of average viewing time.