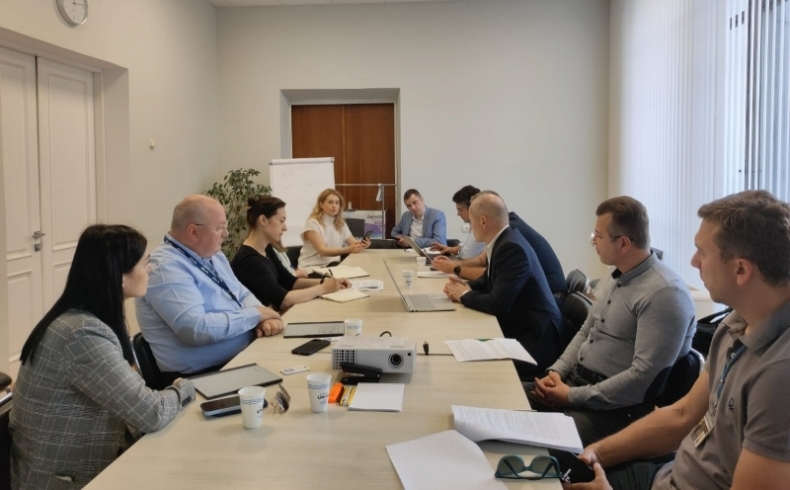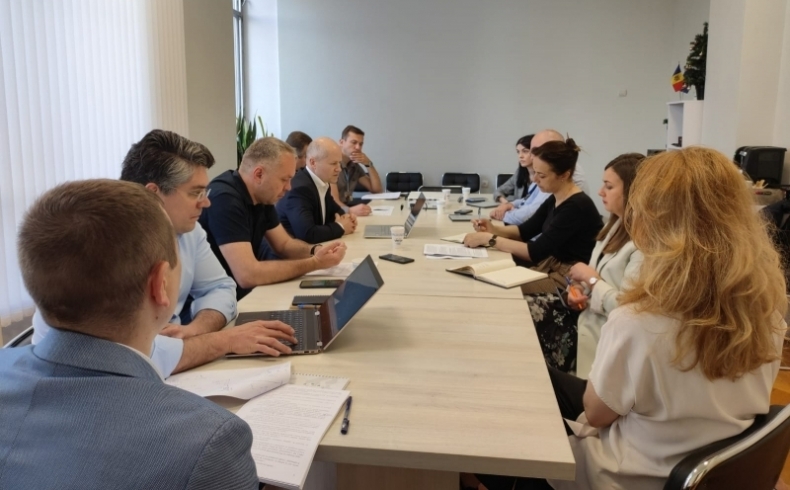 EBA Participates in finalizing the legislative changes elaborated within the digitization package 2, a process launched by the Economic Council under the Prime Minister of the Republic of Moldova.
Together with Pwc Moldova and Anastasia Derevyankina, EBA has contributed a package of legislative changes to facilitate the practicalities of postal and courier services.
The meeting was attended by industry representatives who presented the position on the proposed changes.