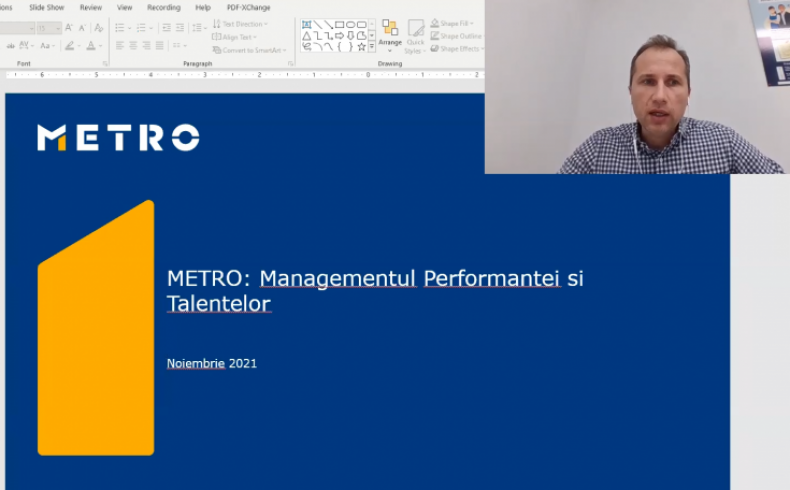 On November 24th, EBA organized the 4th HR Professionals Happy Hour Webinar.
The speaker of this session was Vadim Rotaru - Head of Human Resources and Corporate Communications, Metro Cash & Carry Moldova.
The EBA Human Resources Professionals Happy Hour (HR PHH) product aims to provide a platform for HR Department experts for practical discussions and exchange of experience in the field of labor relations.