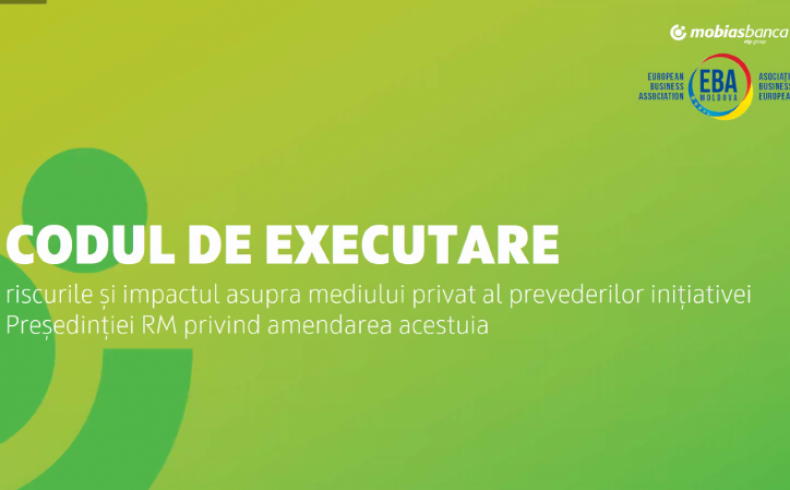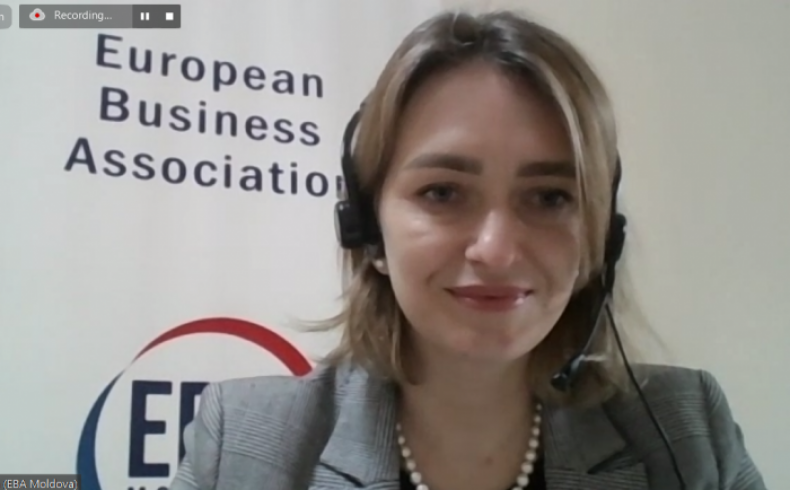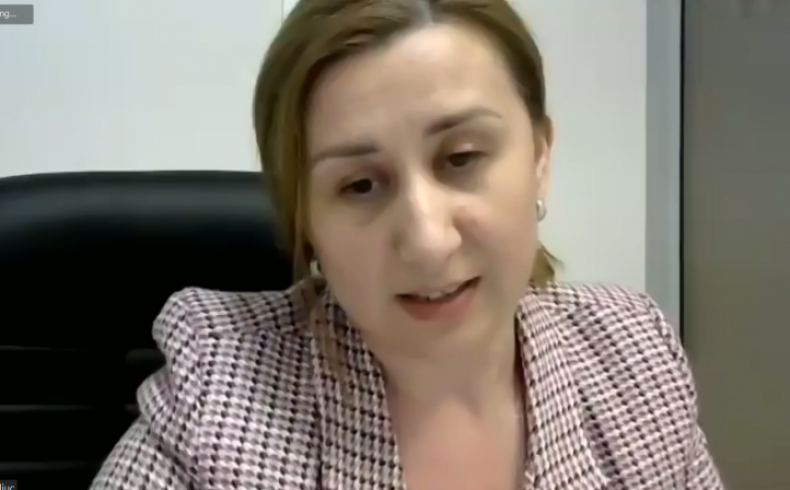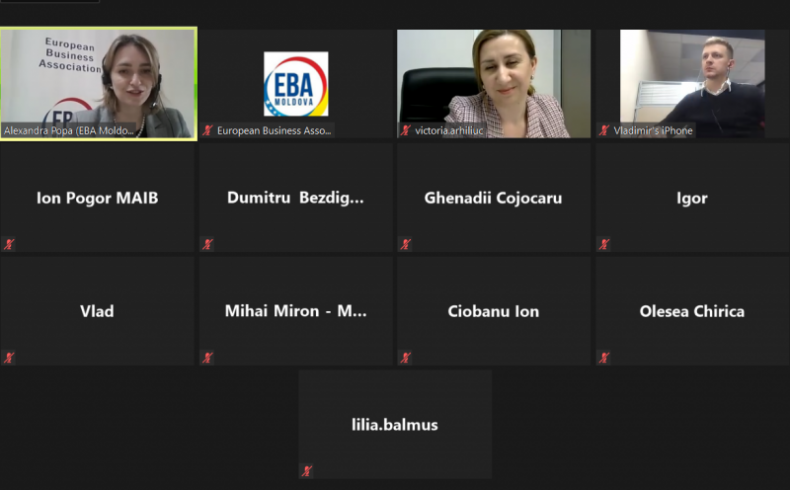 On 2nd of April EBA organized the meeting of the Working group of the banking sector, chaired by Mrs. Victoria Arhiliuc, Head of Debt Collection Department, Mobiasbanca - OTP Group. 
The working group was set up on 25 February during the EBA's Regulatory Framework Committee.
The goal of the meeting was to discuss the risks and impact on the private sector of the provisions of the initiative of the Presidency of the Republic of Moldova on amending the Execution Code, as well as collecting proposals for this Draft.