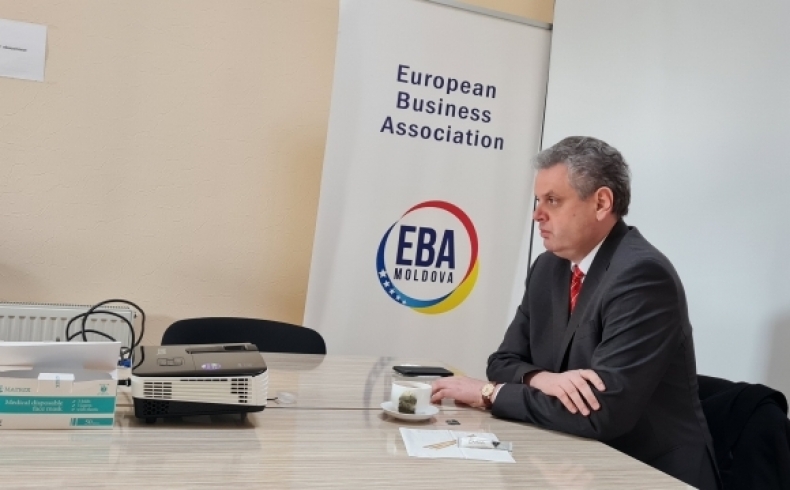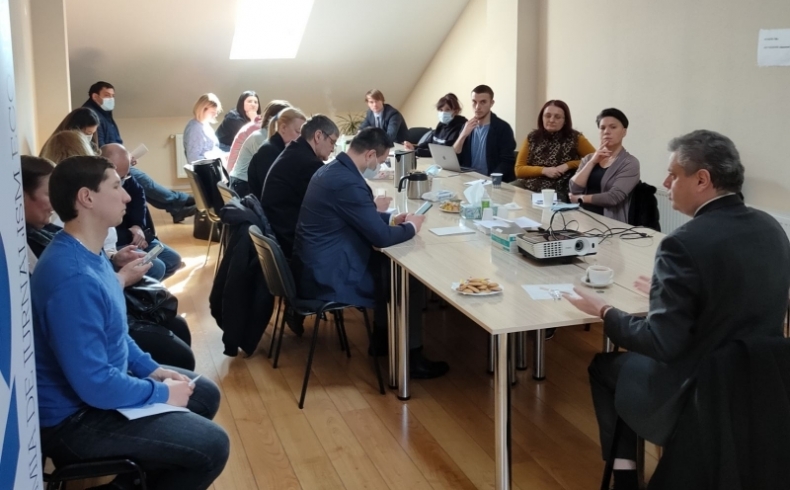 The first meeting in 2022 took place with Mr. Deputy Prime Minister for Reintegration, Mr Oleg Serebrian, on "Impact of the Ukrainian conflict on Moldova".
Discussions were focused on the Government's vision of the war in Ukraine and the impact on Transnistrian settlement and on the Republic of Moldova in general.
Economic Journalism Academy is organized by the European Business Association (EBA Moldova) with the support of its members and aims to improve the quality of economic journalism in the Republic of Moldova, giving journalists access to sources of information and in-depth approaches to economic issues.