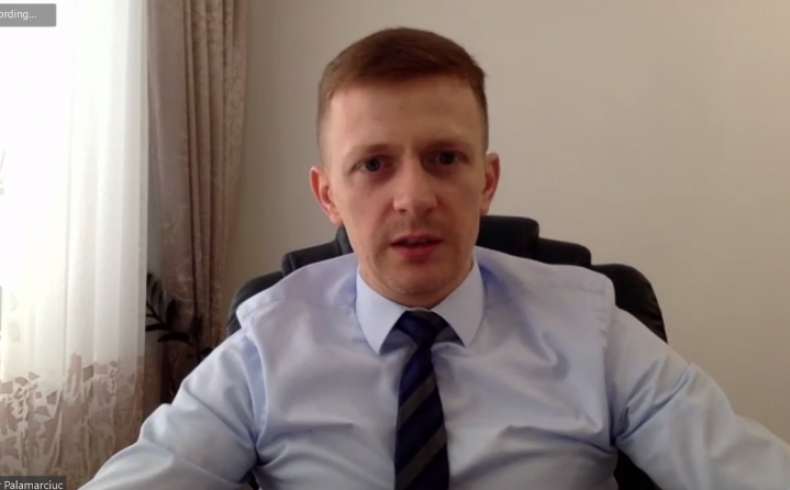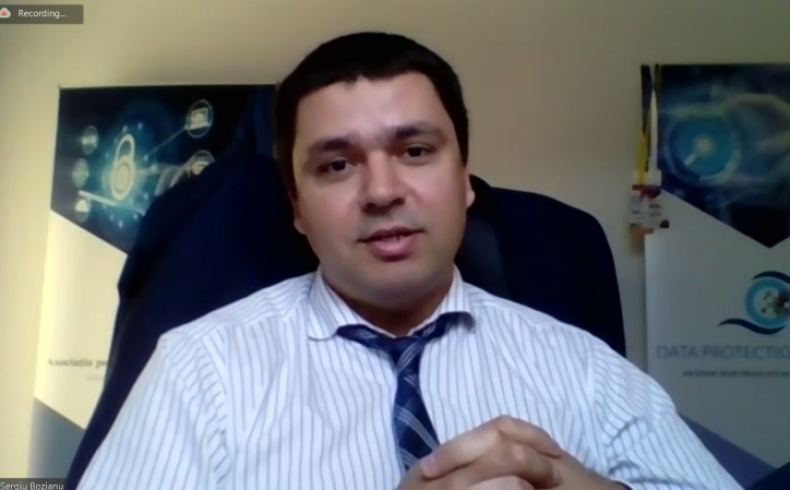 On 22nd of April, EBA organised the Regulatory Framework Commitee Meeting.
The meeting was conducted by Mr. Vladimir Palamarciuc, Lawyer and a Partner at Turcan Cazac Law Firm
The meeting was dedicated to discussing the bill regarding data protection (registered nr.422 on 22.11.2018 in the parliament) and the comments presented by the author at the proposals of the private environment.
The main conclusions drawn from the meeting were:
- The Draft Law should be examined along with the bill regarding The National Centre for data protection, registered nr.421 on 22.11.2018
- Both projects should be approved by the Government 
- Projects must be subject to regulatory impact analysis for entrepreneurial activities
- The adjustment of the secondary legislation must be ensured, which comes in the implementation of the laws regarding the protection of personal data.
- The secondary legislation must be adjusted  
- The certainty and clarity regarding the attributions of the National Center for data protection are lacking
- Lack of a concordance table of the discussed project with GDPR of EU.