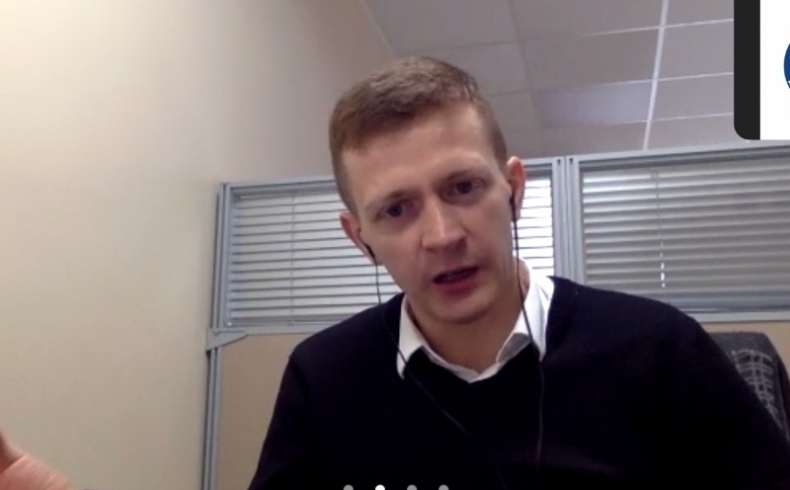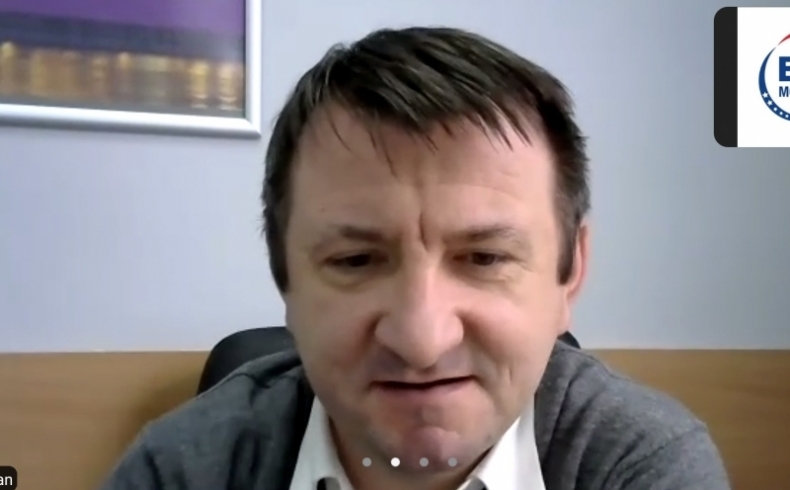 On December 21, EBA organized the Regulatory Committee Meeting.
The purpose of the meeting was to discuss the proposals and objections to the draft law on the digitization of some aspects related to the notarial activity / documents issued by notaries, for the subsequent elaboration of a position document.
The meeting of the Committee was chaired by Mr. Vladimir Palamarciuc, Chairman of the Committee, Lawyer, Partner Țurcan Cazac Law Firm.
At the discussions also took part Mr. Calin Holban, Head of the Legal Department, OTP Bank.
The meeting was organized with the financial support of the European Union and co-financed by Sweden through the East Europe Foundation within the Project "Civil society contributes to inclusive and sustainable economic development in the Republic of Moldova".