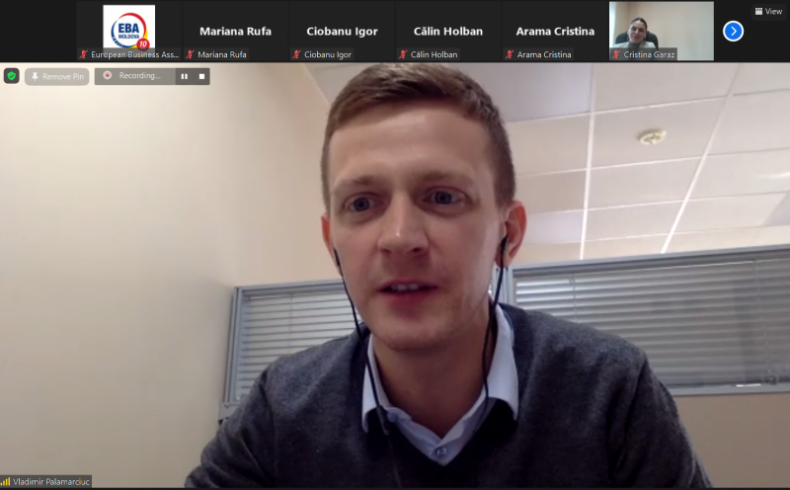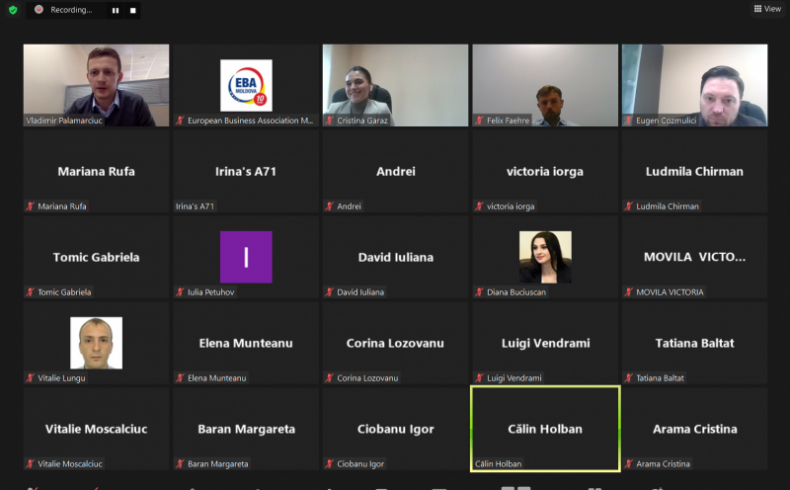 On 22nd of February, the EBA convened a meeting of the Regulatory Committee.
The purpose of the meeting was to plan the work of the Regulatory Framework Committee for the next semester / year.
Among the topics identified for discussion were:
-GDPR
-Couriers / E-Commerce
-PSD2
-Advanced electronic signature
The meeting was chaired by Vladimir Palamarciuc, Lawyer, Partner, Turcan Cazac Law Firm.
The meeting was coordinated by Mariana Rufa, EBA Executive Director.