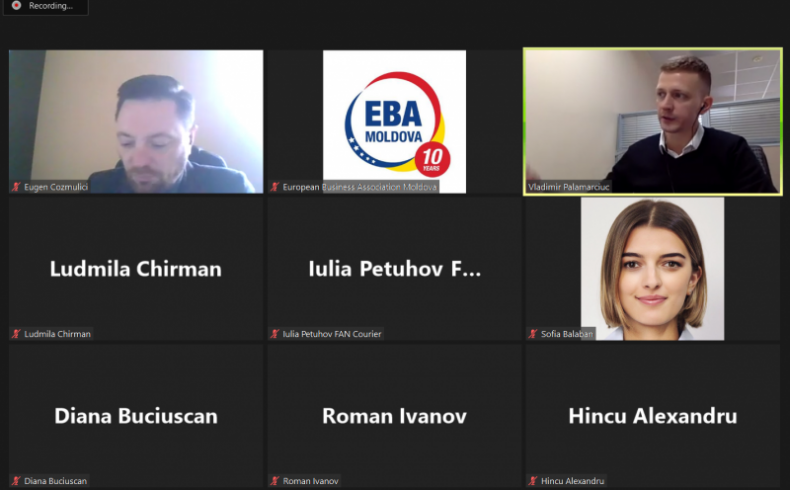 On 16th of March, EBA convened a meeting of the Regulatory Committee.
The meeting was organized in the context of the first draft of legislative proposals in the field of electronic commerce (developed last year) and which represents a starting point for discussions on this topic.
The EBA Regulatory Committee is chaired by Vladimir Palamarciuc, Lawyer, Partner of the Țurcan Cazac Law Firm.