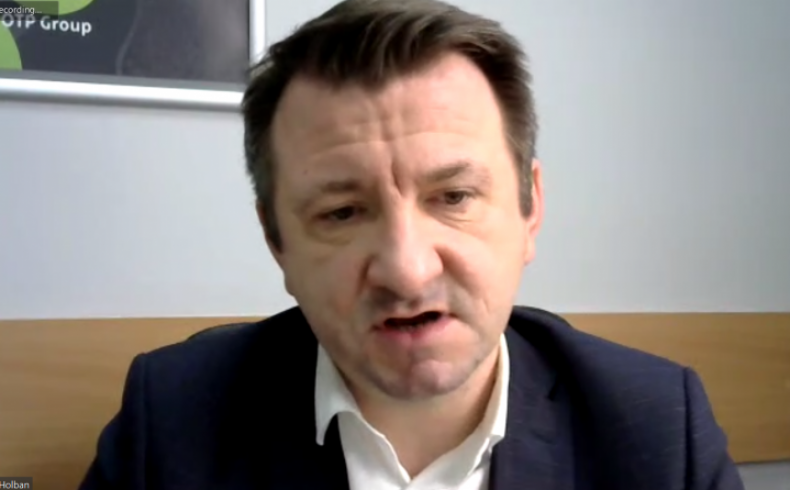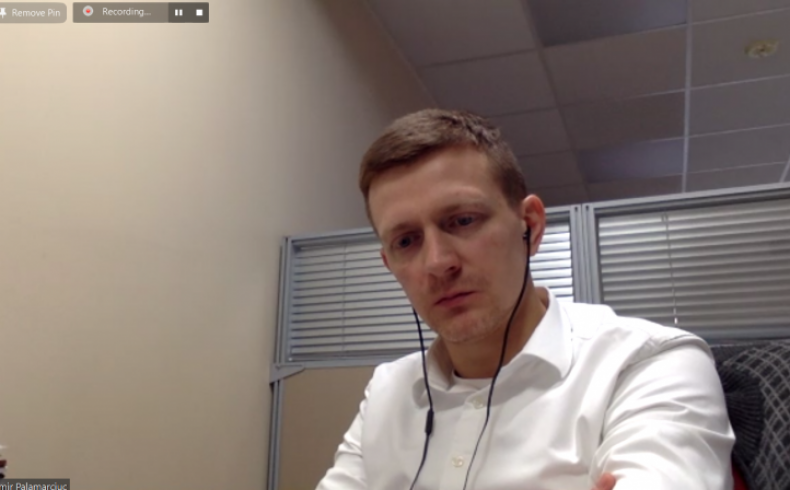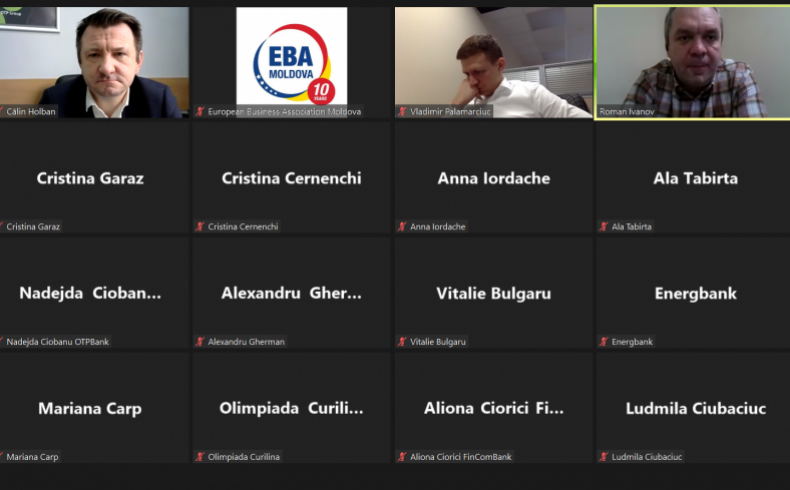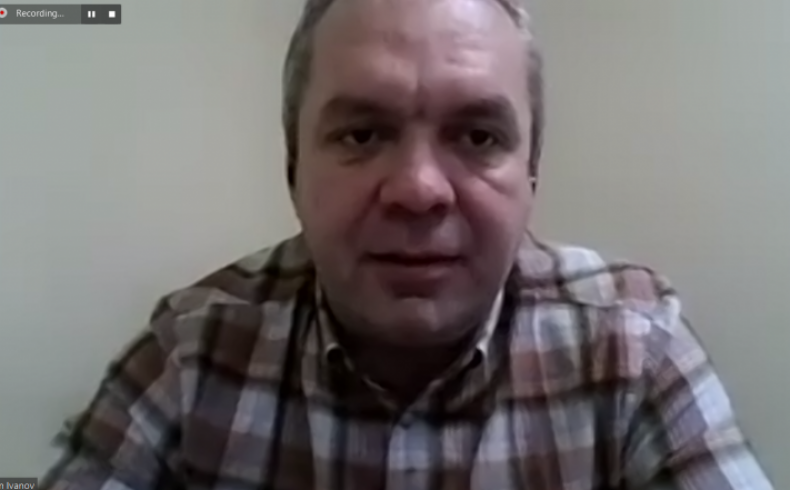 On 28 January, the EBA convened a meeting of the Regulatory Committee.
The purpose of the meeting was to coordinate the topics of major interest in the banking sector in relation to bailiffs, such as:
- Boosting the process of launching an electronic communication solution between executors and banks;
- Modification of the Enforcement Code in order to oblige all bailiffs to use only the electronic communication solution in the process of exchanging information with the banking community;
- Establish clear current communication rules (until the implementation of the electronic solution)
etc. 
The committee was chaired by:
- Vladimir Palamarciuc, Lawyer, Partner, Turcan Cazac Law Firm
- Calin Holban, Chair of the Banking Working Group, Head of the Legal Department, Mobiasbanca - OTP Group.
EBA would like to thank Mr. Vladimir and Mr. Calin for their input, Mr. Roman Ivanov from Vernon David Law Firm and the other EBA members who took part in the discussions.
The meeting was coordinated by Cristina Garaz, EBA Policy and Advocacy Manager.