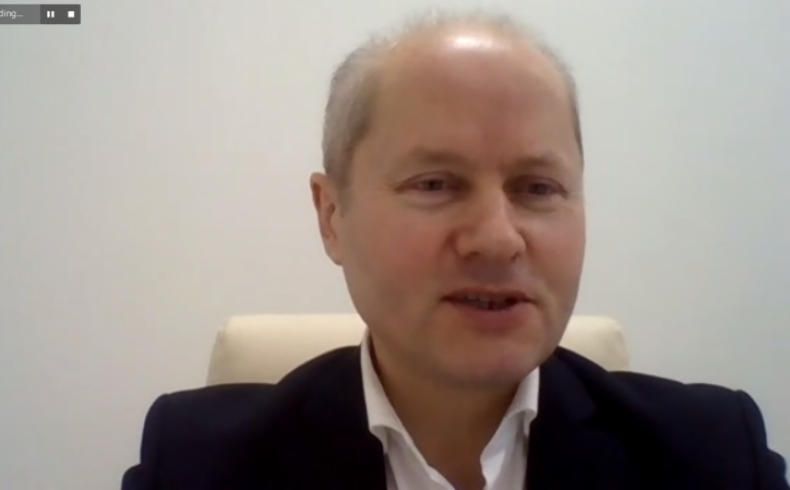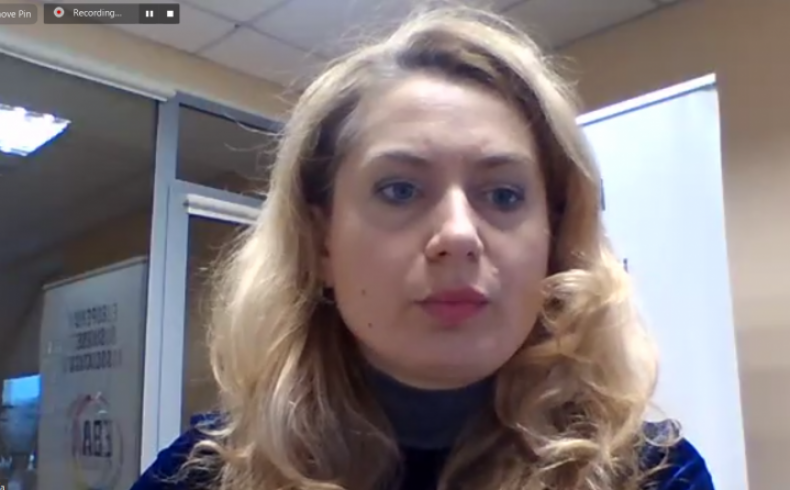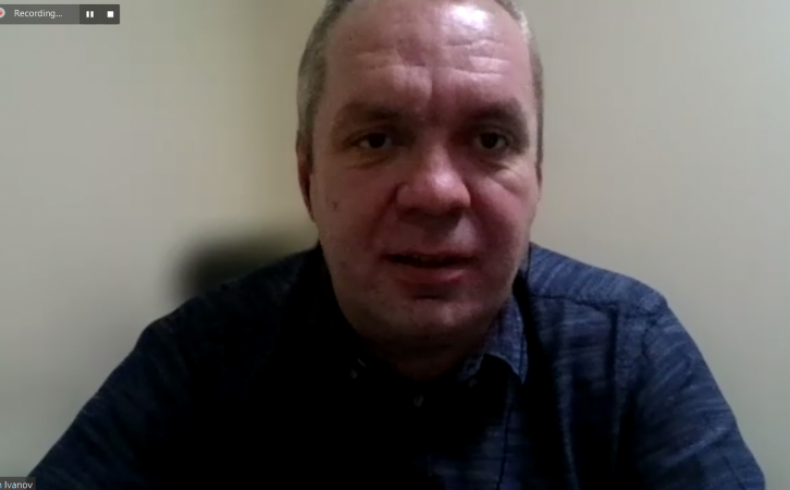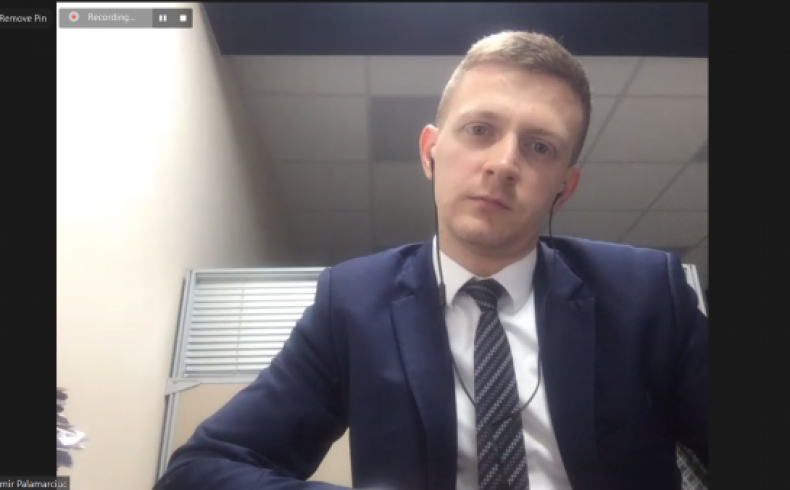 On 15th of December, EBA organized the meeting of the Committee on Regulatory Framework.
The purpose of the meeting was to present the current legal framework for e-commerce, as well as the shortcomings facing the business community in this sector.
The meeting was chaired by: Vladimir Palamarciuc, Lawyer, Turcan Cazac Law Firm.
The guest of the Committee meeting was Mr. Vitalie Tarlev - Expert of the Economic Council under the Prime Minister of the Republic of Moldova.
Mr. Roman Ivanov - Partner, Vernon David Law Firm also spoke at the meeting.
The meeting was coordinated by Mrs. Mariana Rufa, EBA Executive Director.