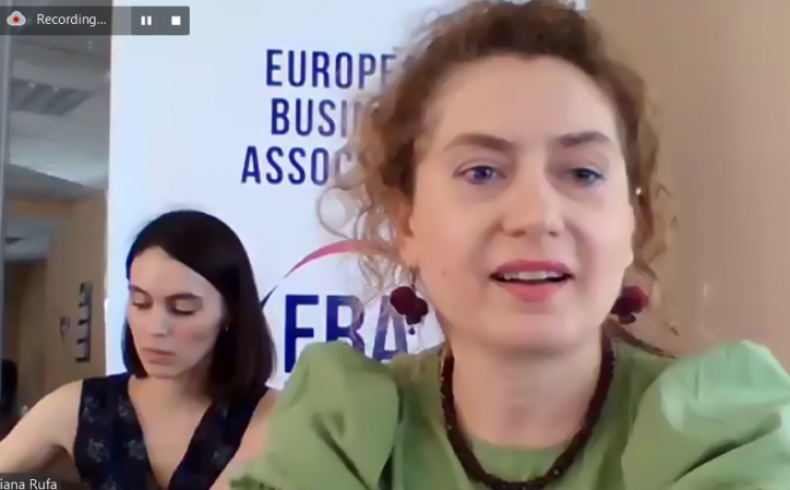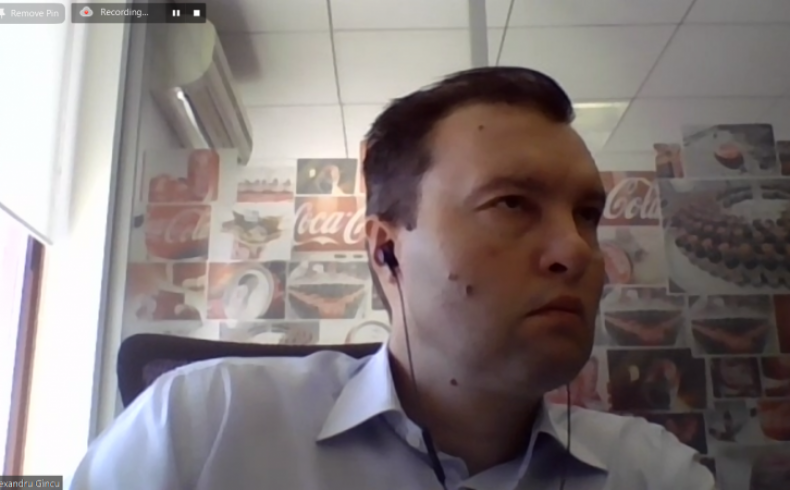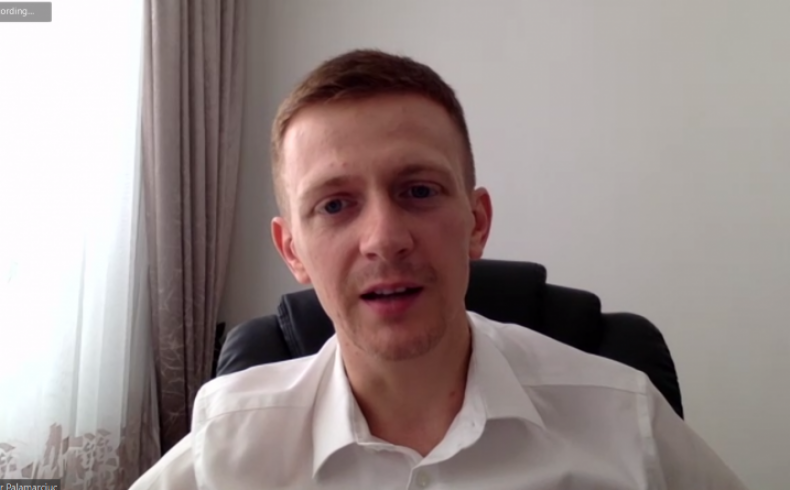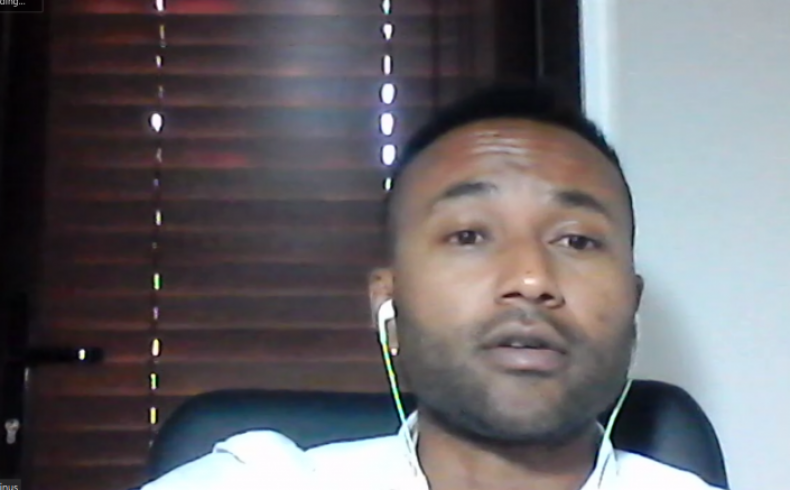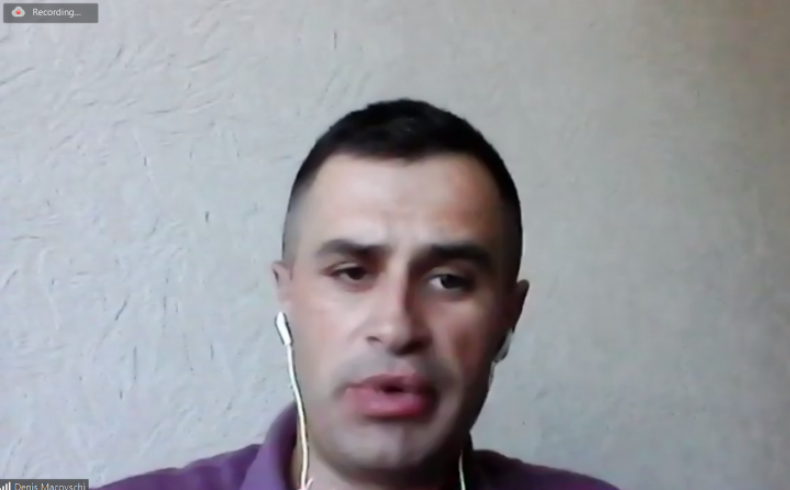 On 15 April, EBA organized the joint meeting of the Committee on the Regulatory Framework and the Committee on Agriculture and the Environment took place.
The purpose of the meeting was to discuss the deficiencies regarding the implementation of the Government Decision no. 561/2020 for the approval of the Regulation on packaging and packaging waste, which enters into force on 31.08.2021.
The meeting was chaired by Alexandru Gincu, Public Affairs & Communications Manager, Coca-Cola Hellenic Moldova and Vladimir Palamarciuc, Partner, Turcan Cazac Law Firm.
The discussions were also attended by:
- Mrs. Svetlana Bolocan, Head of the Policy Directorate for Waste and Chemical Management within the Ministry of Agriculture, Regional Development and Environment.
- Mr. Denis Macovschi, Chief Specialist of the Environmental Quality Monitoring Department within the Environmental Agency.
- Mr. Djervis Lainus, Senior Lawyer, Brodsky, Uskov, Looper Reed & Partners.
- Mrs. Diana Levcenco, Consultant, Economic Council under the Prime Minister of the Republic of Moldova.
The meeting was coordinated by Ms. Mariana Rufa, Executive Director of the European Business Association (EBA Moldova).