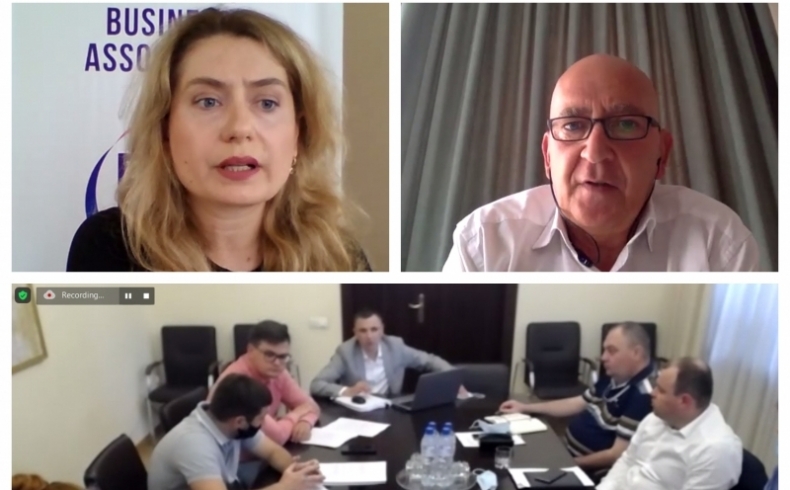 On August 5th, EBA organized a technical meeting on the Draft Customs Code.
The meeting was attended by the representatives of the Customs Service of the Republic of Moldova, Mr. Rosario De Blasio, High EU Adviser on Customs, representatives of the Parliamentary Committee on Economy, Budget and Finance, representatives of the Ministry of Finance of the Republic of Moldova, the Ministry of Economy and Infrastructure of the Republic of Moldova and Mr. Vasile Plamadeala, Trade Officer, Delegation of the European Union to the Republic of Moldova.
During the meeting, concrete proposals related to the Draft Customs Code were provided and discussed.
More than 30 member companies took part in the meeting.