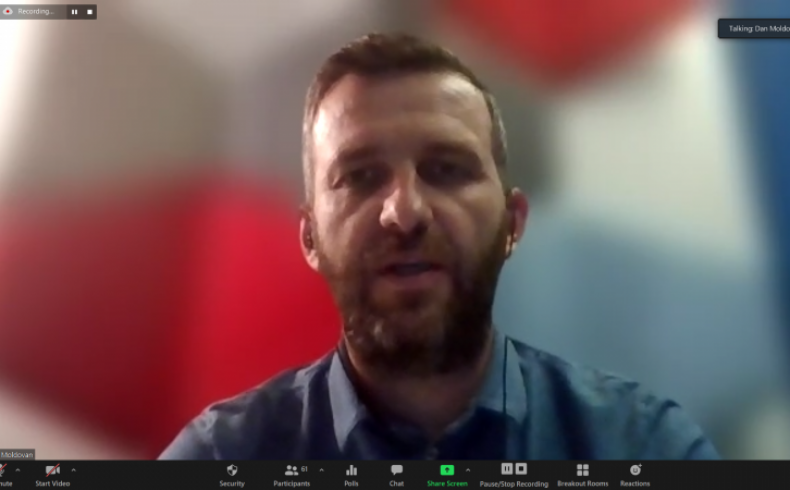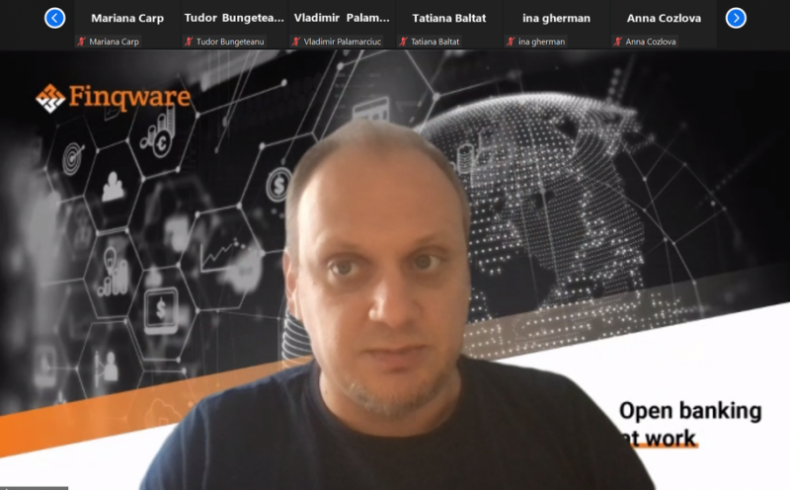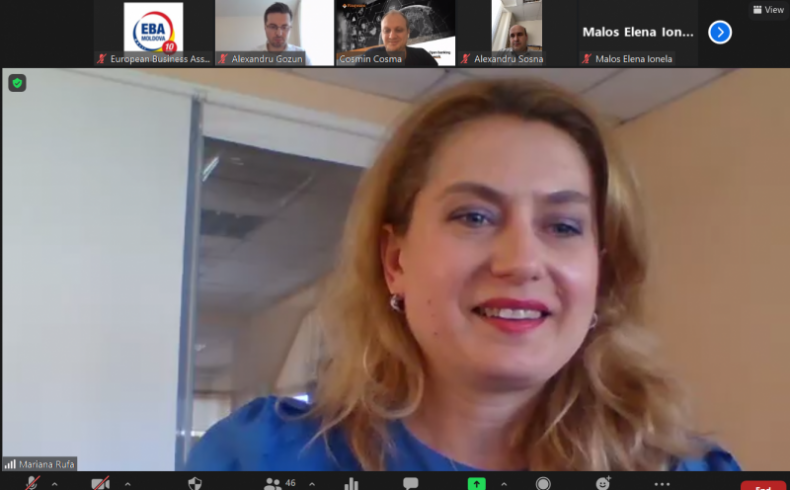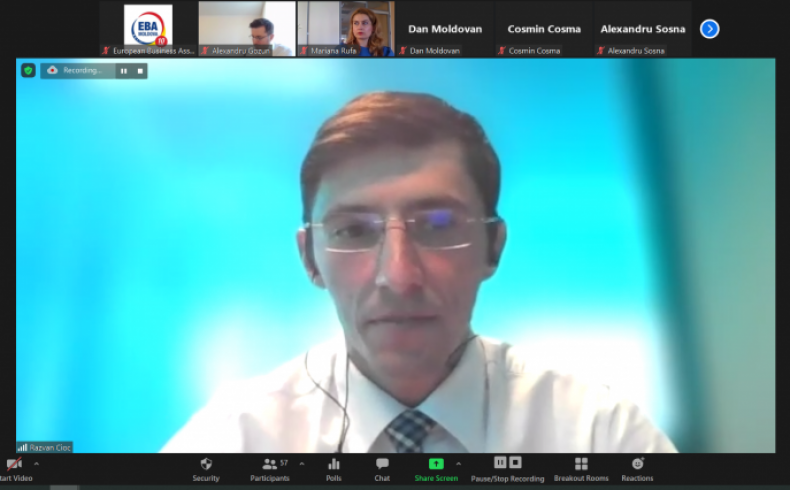 On March 11, EBA organized the Webinar "Sharing practical experience regarding the implementation of PSD 2 and the open banking system in Romania."
We would like to thank Cosmin Cosma Finqware, Dan Moldovan Banca Transilvania, Victoriabank Bogdan Plesuvescu, Razvan Cioc Techventures, Alexandru Gozun, Pwc Moldova for practical and focused presentations and discussions, which will give value to the process of finalizing and transposing the PSD2 directive in Moldova. .

More than 65 people, EBA members attended the event.

The webinar is part of the EBA Experts Talk Workshop series.