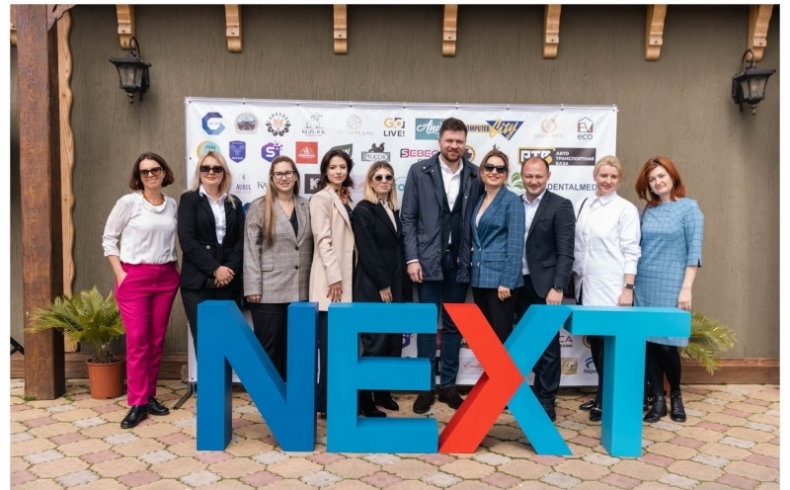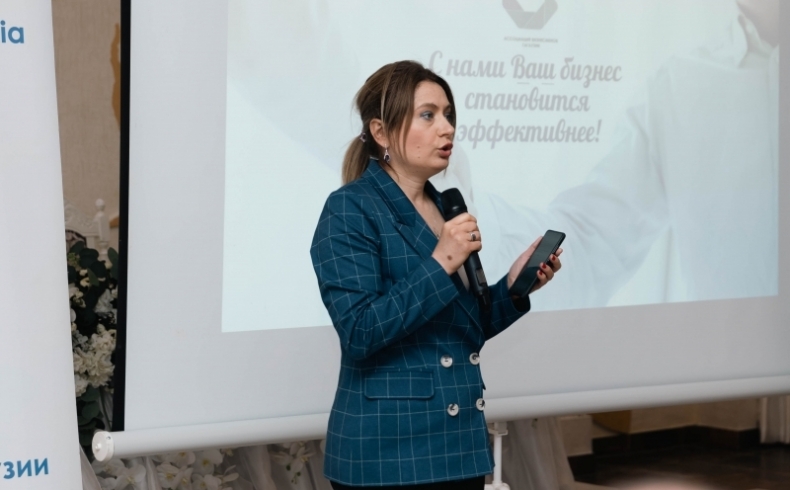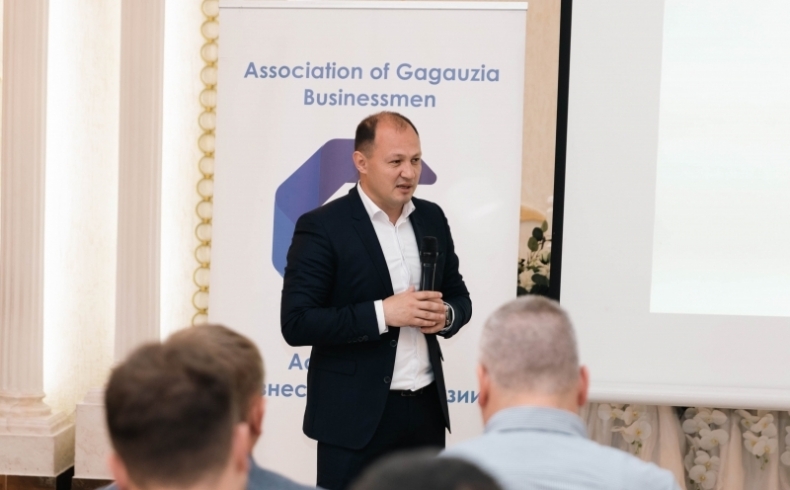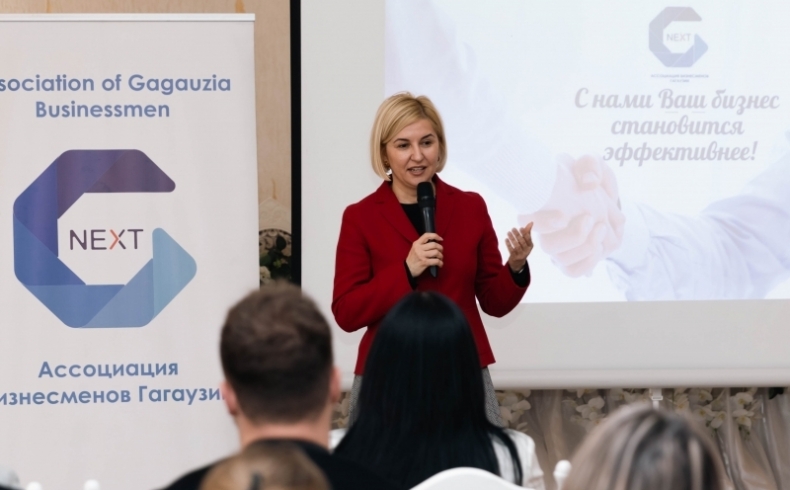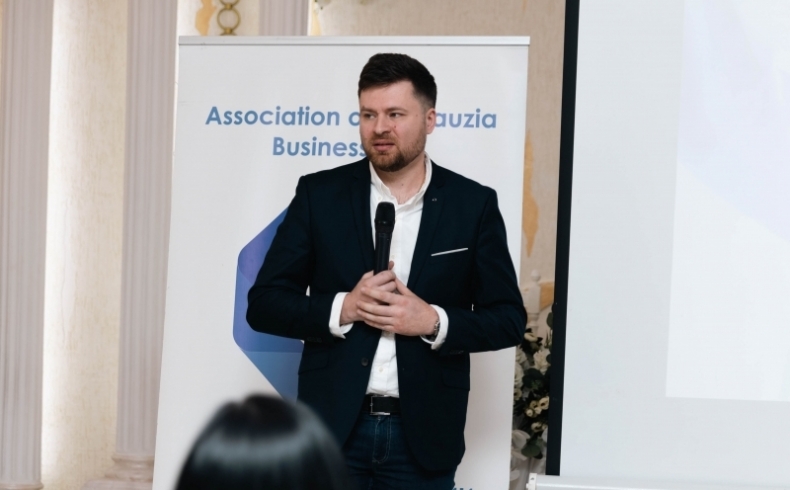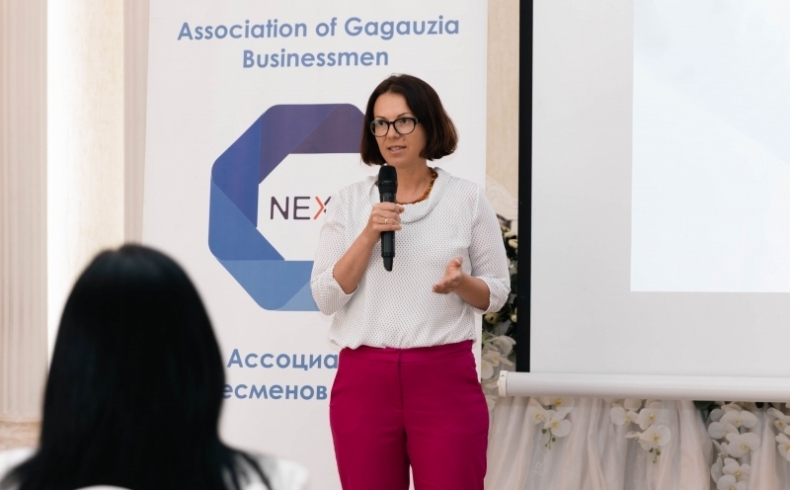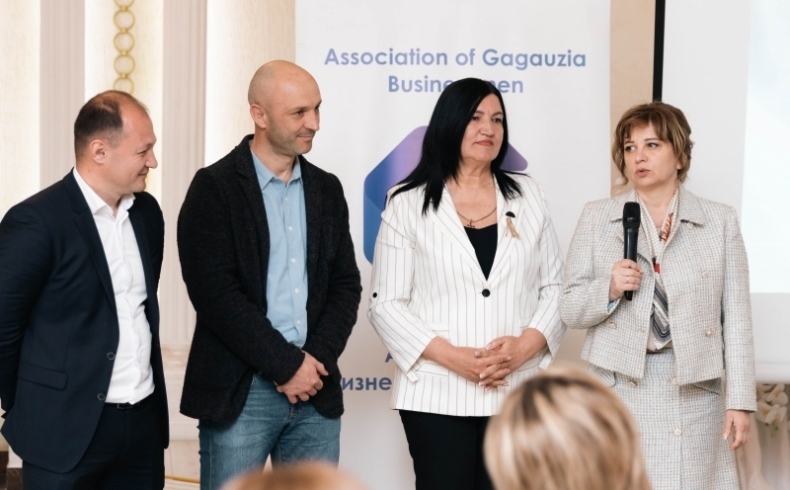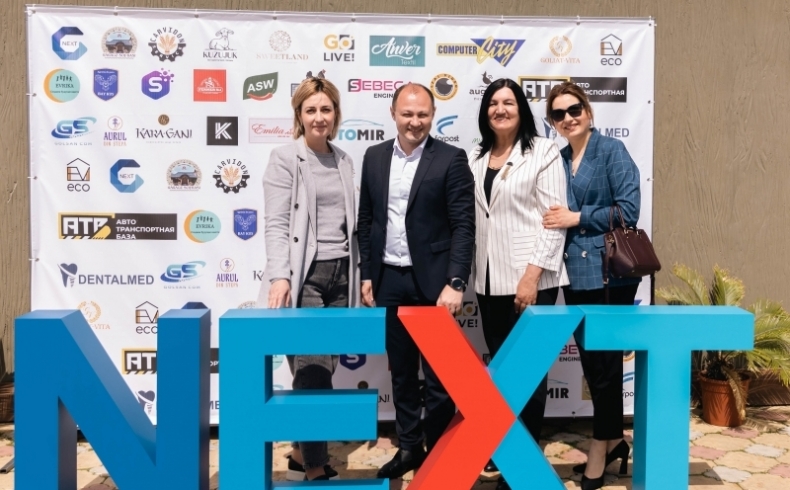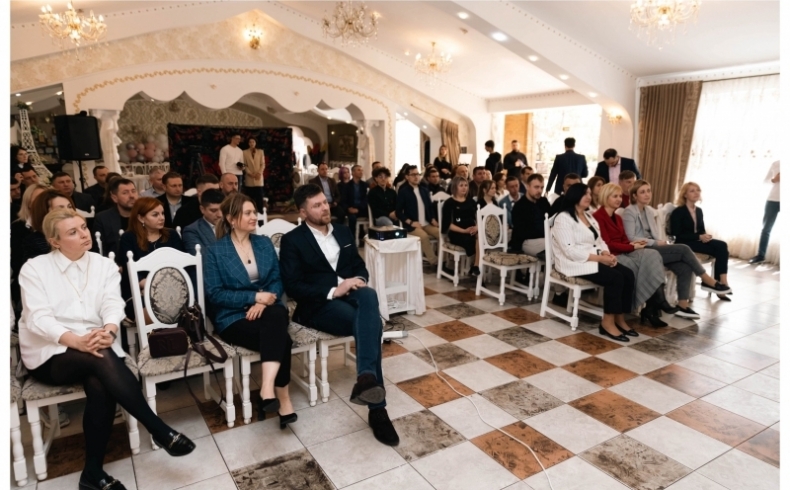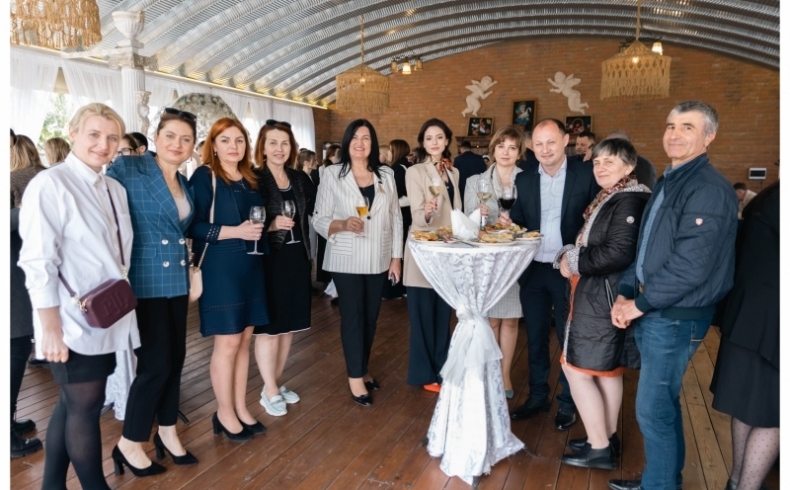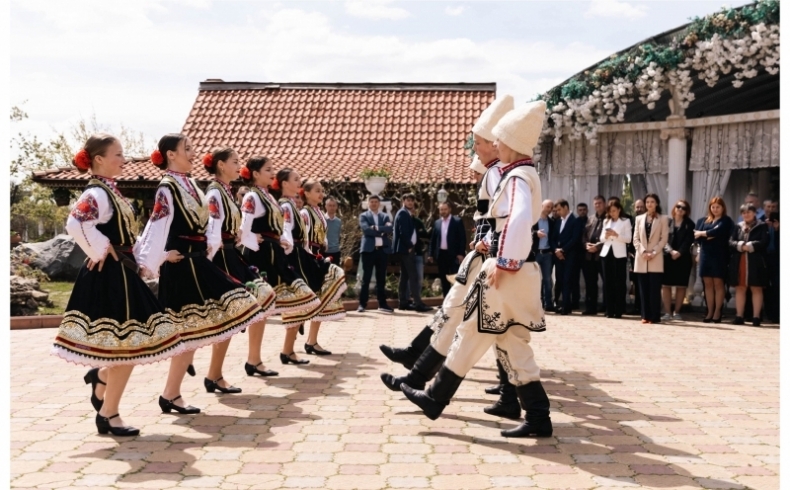 On April 28, EBA participated in the 5-year anniversary of the NEXT Association (Ассоциация Бизнесменов Гагаузии NEXT), which operates in Comrat, Gagauzia.
During this period, the European Business Association with the support of projects financed by the EU and Sweden supported the development of this association, as well as the development of a range of support services for regional businesses.
Thus, a series of study visits, practical seminars, practical support to regional companies were organized, in this way facilitating the process of entering value chains and discovering new partnerships both in the country and abroad, and having access to a series of projects financed by such donors as the EU, Sweden and other donors.