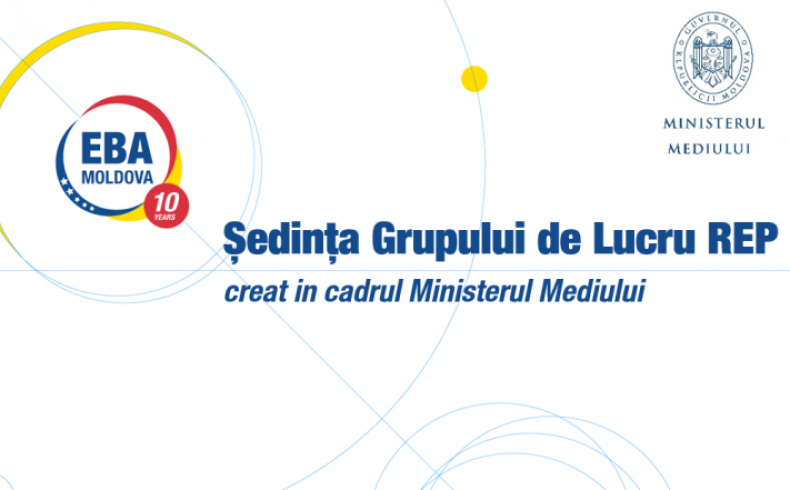 On December 17, EBA participated in the 3rd meeting of the REP Working Group created within the Ministry of Environment of the Republic of Moldova, the purpose of which is to develop the REP Economic Mechanism in order to implement an integrated waste management system in RM.
In the light of the study prepared by EBA Moldova with the financial support of GIZ Moldova in 2020, EBA came up with an additional analysis of EU best practices / tools related to REP and which were presented at the respective meeting.
The analysis was prepared by Mr. Pavel Sarghi, Saiph Consulting House Company, EBA Member.