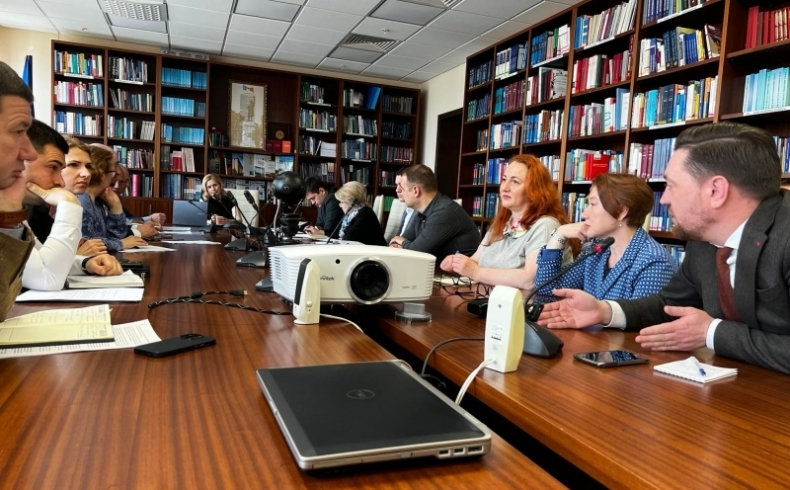 Following the consultations on April 25, chaired by Mrs. Deputy Ina COȘERU, Vice-President of the Parliamentary Committee regarding the proposed amendments to Law no. 1540/1998 regarding payment for environmental pollution, as well as the implementation of the Regulation on packaging and packaging waste, adopted by Government Decision no. 561/2020, find the proposed project on the link below:
https://bit.ly/3oJGEEs
EBA was represented by Eugen Cozmulici, Policy and Advocacy Manager.