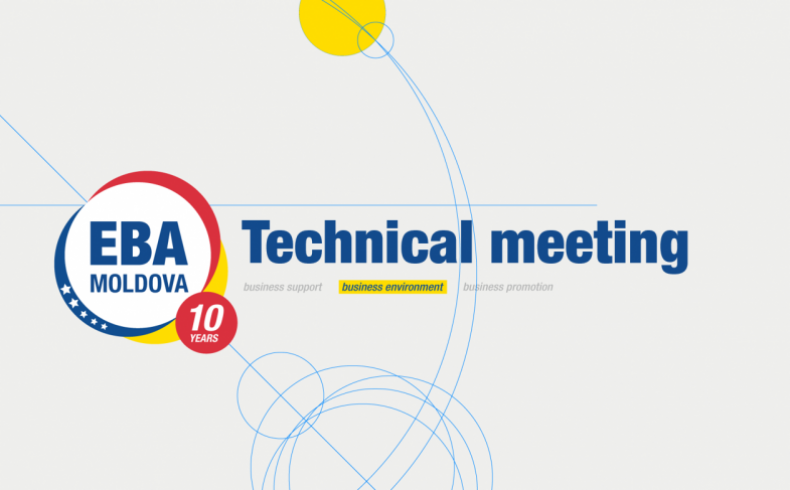 EBA participates in the technical meeting chaired by Mr. Dan Perciun, Chairman of the Parliamentary Committee on Social Protection, Health and Family (June 1).
The purpose of the meeting is to discuss proposals for amendments to the Labor Code with the private sector.
Earlier, the EBA came up with a position paper outlining its members' proposals for the project.
EBA is represented by Mr. Eduard Gurin, Associate, Vernon David Law Firm and Mrs. Mariana Rufa, EBA CEO.