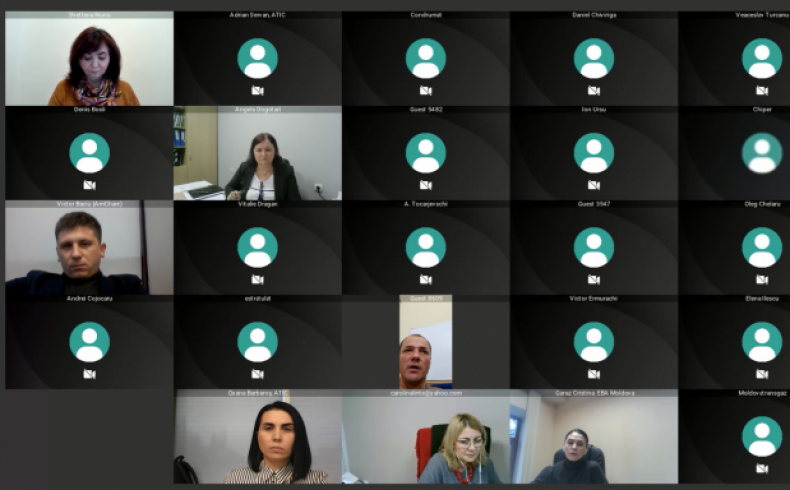 On December 7, EBA participated at the meeting of the Working Group of the State Commission for the Regulation of Entrepreneurship.
Topic: Examining the analysis of the regulatory impact of the draft Regulation on the measurement of electricity for commercial purposes, a project developed by the National Agency for Energy Regulation.
EBA was represented by Cristina Garaz, Policy & Advocacy Manager.