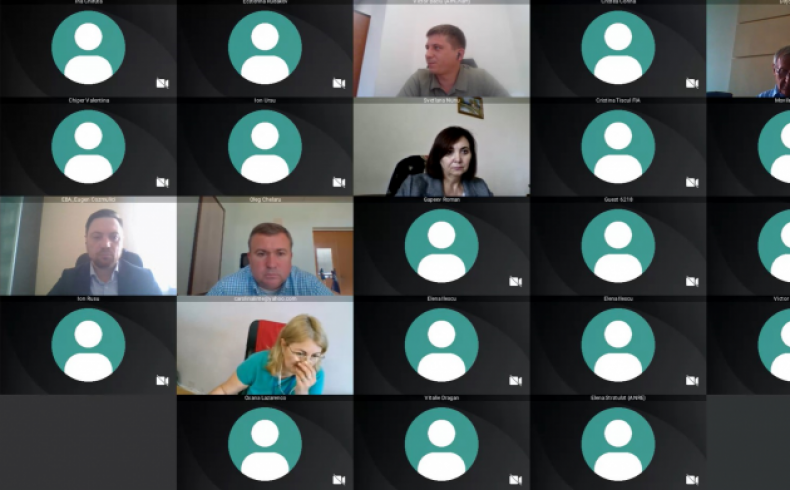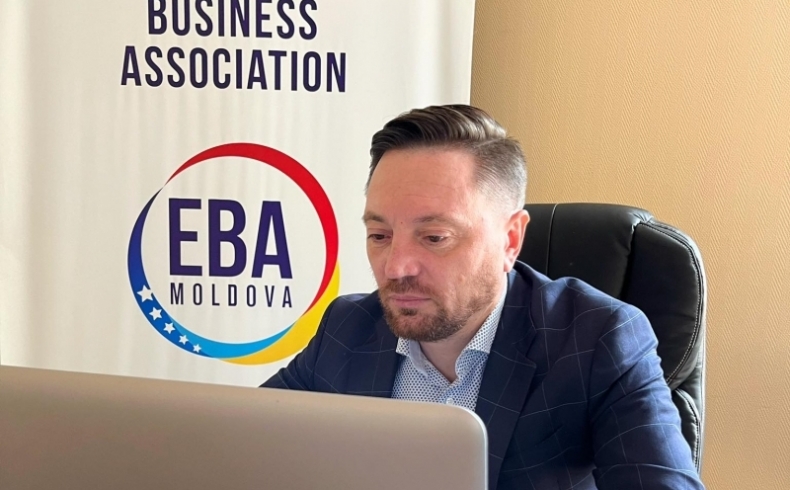 On September 6, EBA participated at the meeting of the Working Group of the State Commission for the regulation of entrepreneurial activity regarding the analysis of the regulatory impact aimed at the modification and implementation of some legislative acts:
- The GD draft for the amendment of the Regulation on the issuance and use of road transport authorizations, approved by Government Decision no. 257/2017;
- The GD project regarding the approval of normative acts for the implementation of Law no. 110/2022 regarding dual education;
- The draft law on meteorological and hydrological activity;
- The draft law for the amendment of Law no. 939/2000 regarding editorial activity;
- The ANRE draft decision regarding the changes to some decisions of the ANRE Administrative Council;
- The draft Government decision regarding the approval of the draft law to amend Law no. 179/2016 regarding small and medium enterprises.
EBA was represented by Eugen Cozmulici, Policy and Advocacy Manager.