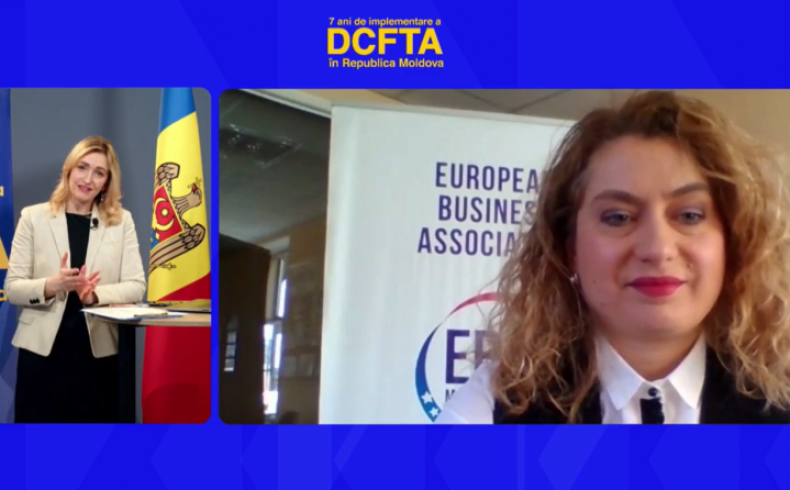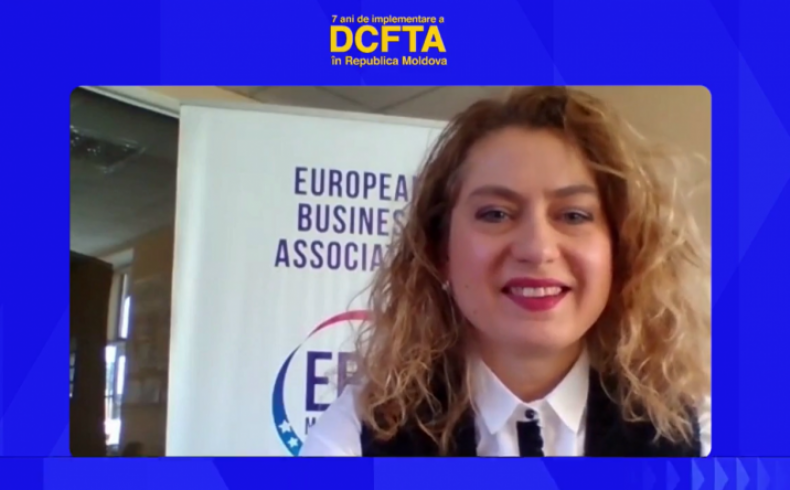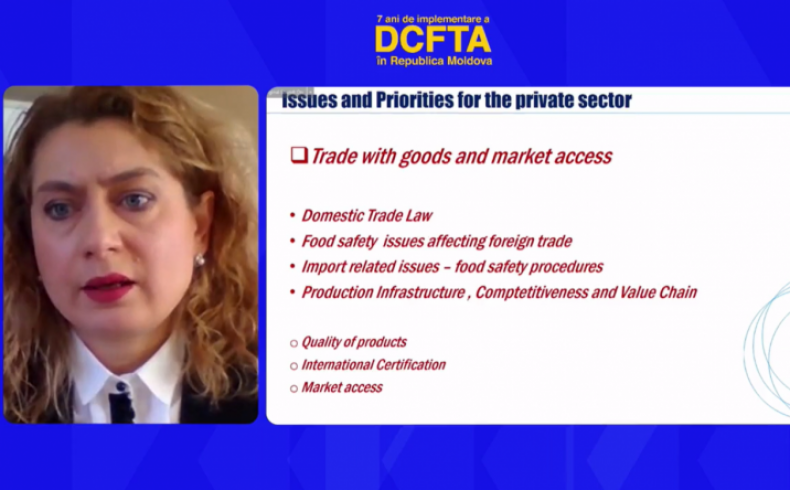 On 20th of January, EBA participated at the Event "7 years of DCFTA in the Republic of Moldova: Results achieved and way forward", organized by the European Union Delegation to the Republic of Moldova.
The scope of the event was to present to the representatives of the private sector, mass-media, academia and all interested stakeholders on the status of the AA/DCFTA implementation and the impact of the reforms carried out by the Government of the Republic of Moldova that have had a positive impact on the development of the entrepreneurial sector in the Republic of Moldova. Also, the event is envisaged to illustrate success stories of the large and small and medium enterprises benefited out of the respective legislative reforms.
The EBA presentation reiterated "Private sector priorities for aligning national legislation with DCFTA provisions".
The event can be watched here:
https://www.privesc.eu/Arhiva/97845/