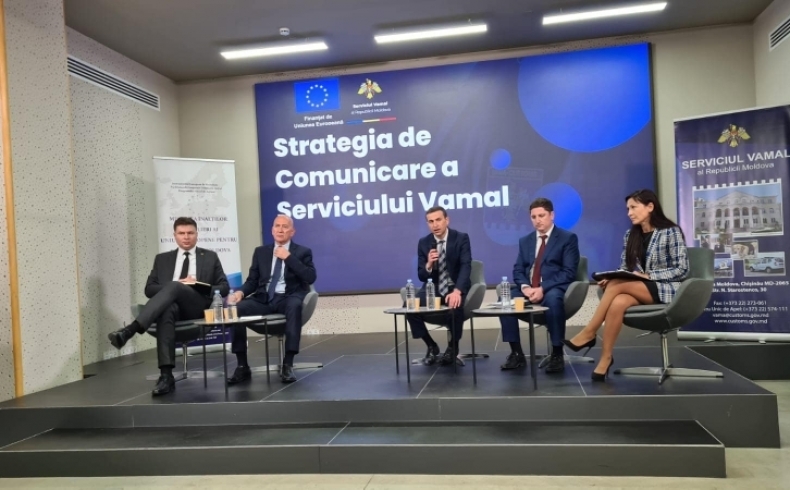 On October 11, EBA participated in the launch event of the communication strategy of the Customs Service of the Republic of Moldova.
An important component is the Customs Service's communication with the business environment, as well as international communication.
The strategy comes to support the implementation of the objectives of the Customs Service, as well as focusing on priorities, in the light of geopolitical events in the region.