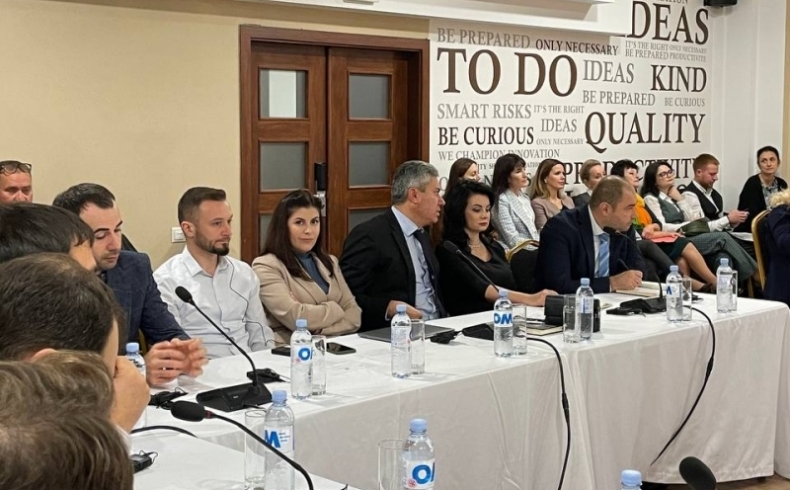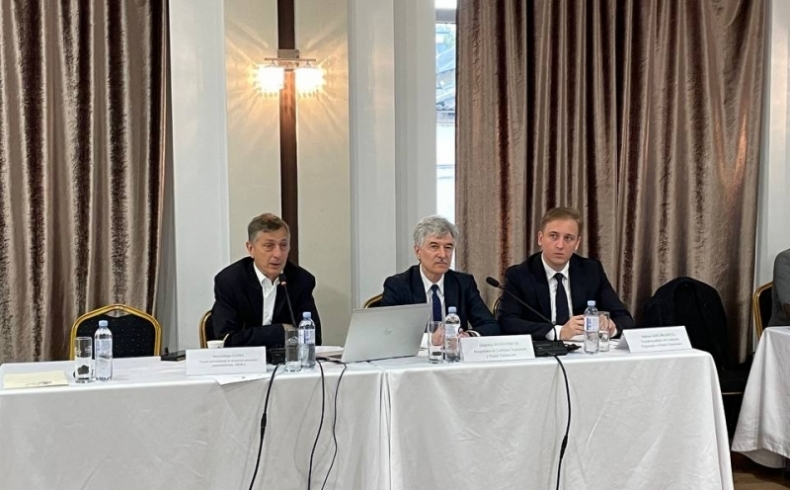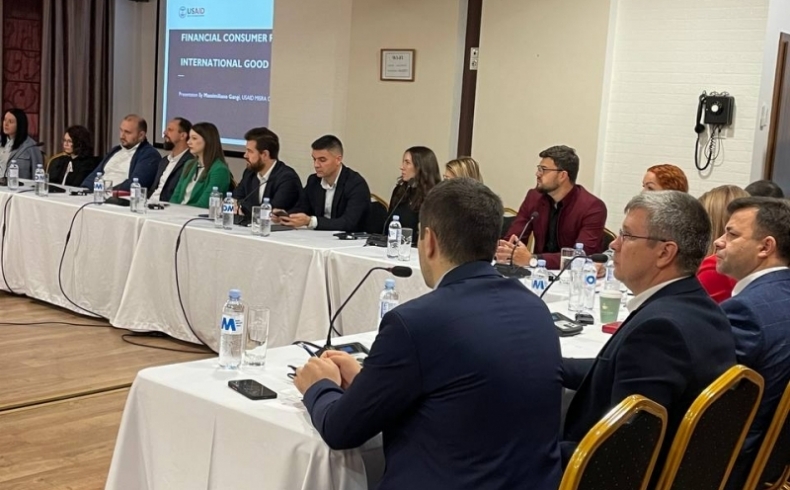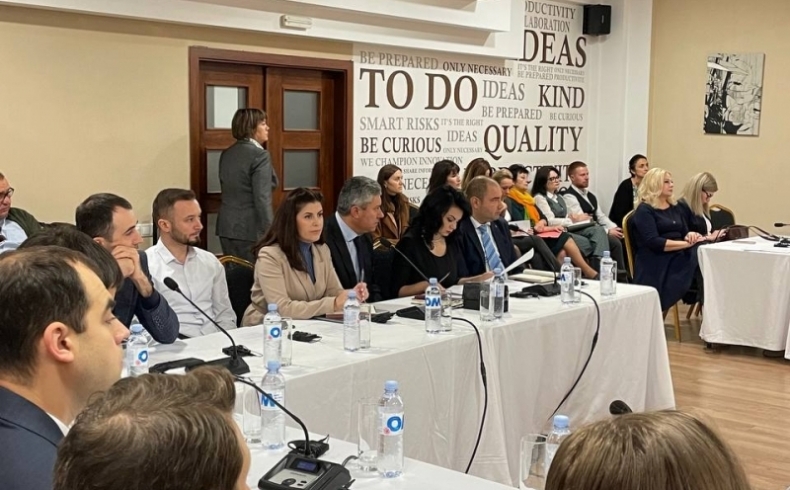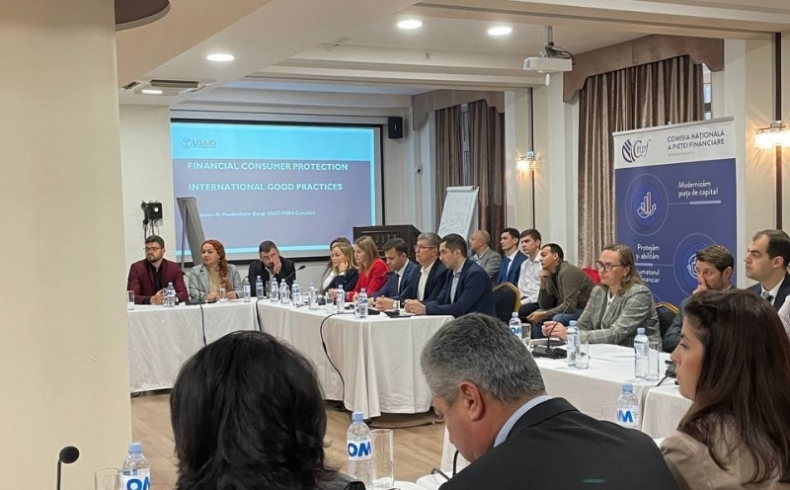 On October 25, EBA participated in the event organized by the National Commission of the Financial Market on "Consumer protection in the context of the new mandate of the National Financial Market Authority".
International Practices in the field of consumer protection of financial services, as well as Protection of consumers of financial services: regulatory framework, principles and mechanisms were presented during the meeting.
EBA was represented by Mr. Mihai Panainte, FinPro Audit and Sandra Dolghii, Tax Policy Manager EBA.