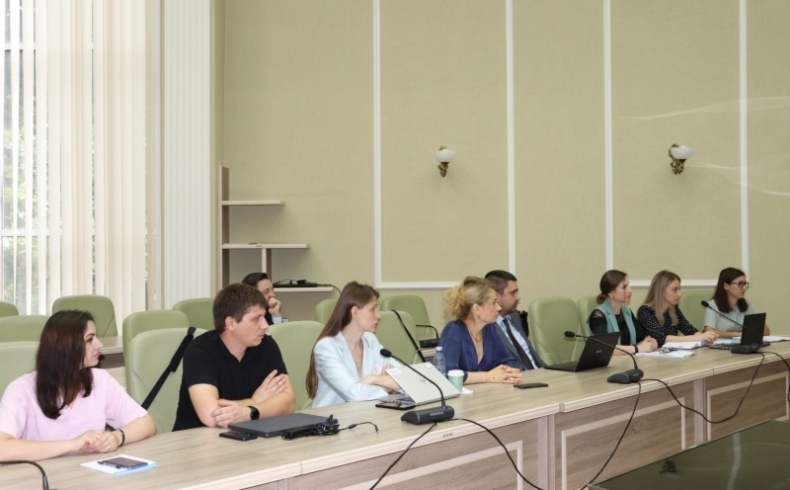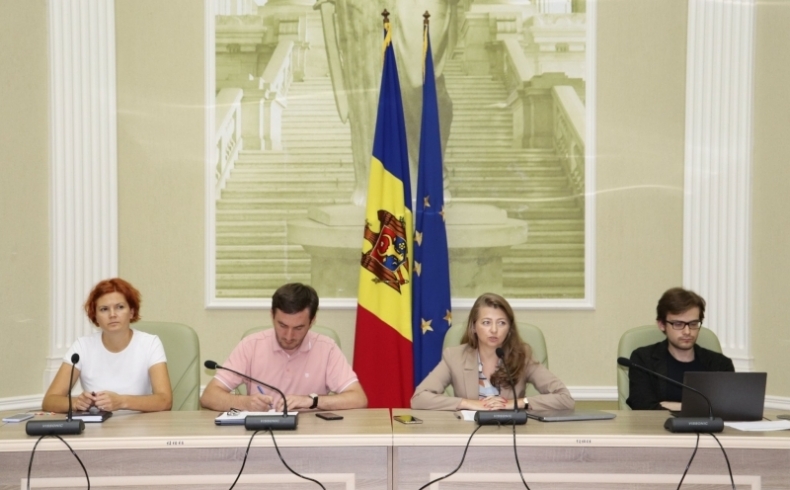 On August 18, the Ministry of Justice of the Republic of Moldova convened the working group, regarding the elaboration of the legal framework, in the field of Personal Data Protection.
EBA was represented by Mariana Rufa, Executive Director, Sergiu Bozianu, EBA member and expert in the field of Personal Data and Eugen Cozmulici, Policy and Advocacy Manager.
During this meeting, EBA presented some conceptual aspects related to the legal framework, as well as the need to connect it to the EU regulation and directives.
Following today's discussions, a series of technical meetings will follow, in which the legislative package on Personal Data Protection will be finalized.
More details: