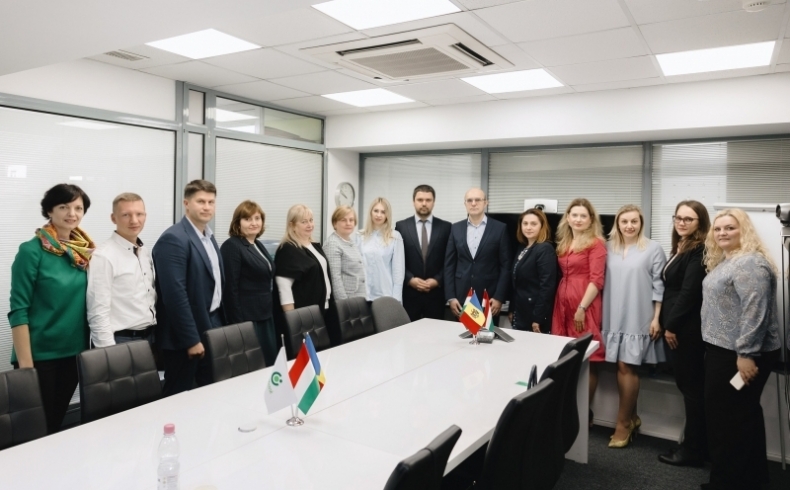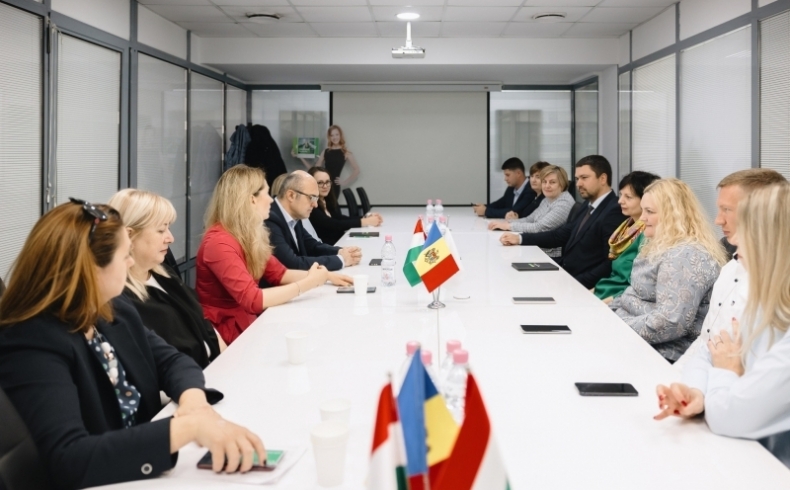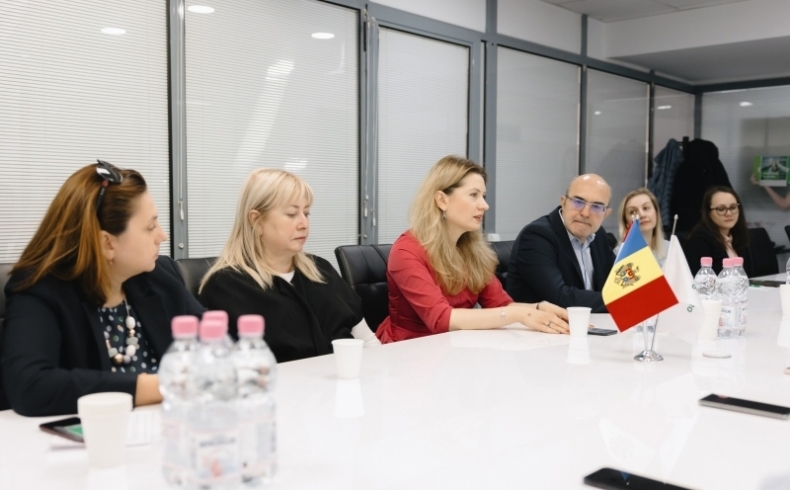 EBA participated in the launch of the second edition of the "Step in GDPR, AML and Compliance" program, supported by OTP Bank Moldova in partnership with the European Business Association, ASEM and USM.
The launch took place with the presence of Mr. Bogdan Spuza - CEO of OTP Bank, Ms. Mariana Rufa - CEO of EBA, Sergiu Bozianu - expert in the field of personal data protection and OTP Bank experts in the field of Compliance and AML.
The training sessions are scheduled between November 8 and November 18.